Return to Headlines
Contest Winners Announced
Washington Township VFW Names Local Winners in "Patriot's Pen" and "Voice of Democracy" Essay Contests
WTHS Junior Emma-Rose Phillips Earns Tri-County Award, Will Compete at State Level
For Immediate Release
November 17, 2023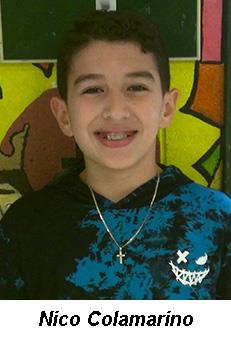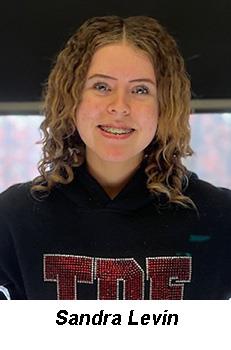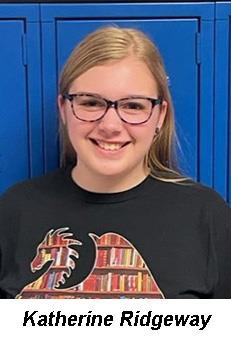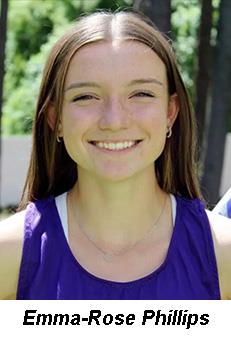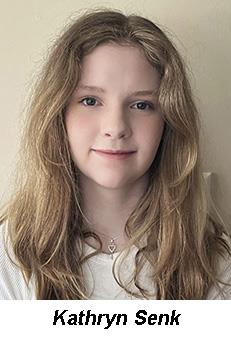 WASHINGTON TOWNSHIP – The Washington Township VFW recently announced the winners of its annual VFW-sponsored middle school "Patriot's Pen" and high school "Voice of Democracy" essay contests.
Washington Township's Patriot's Pen winner was seventh-grader Nico Colamarino, a seventh-grader at Bunker Hill Middle School. Nico was the first-place winner as a sixth-grader last year, as well. Second place went to Orchard Valley Middle School eighth-grader Sandra Levin, and third place was earned by Chestnut Ridge Middle School eighth-grader Katherine Ridgeway.
Nico's entry now moves onto the tri-county level of the competition (Cumberland-Gloucester-Salem).
Washington Township High School junior Emma-Rose Phillips won Washington Township's Voice of Democracy contest. Taking second place was WTHS junior Kathryn Senk. Third place went to Williamstown's Gianna Paparo, as Monroe Township was included in the VFW judging this year, as well. Emma-Rose's essay moved onto the Cumberland-Gloucester-Salem tri-county level, where she was victorious to advance to the state-level competition.

The 2023-24 theme for the Patriot's Pen was "How are you inspired by America?" And the theme for the Voice of Democracy Contest was "What are the greatest attributes of our Democracy?"


Conducted nationwide, the youth essay competition "Patriot's Pen" gives middle school students an opportunity to write 300-400-word essays expressing their views on an annual patriotic theme. More than 73,000 students participated in the contest last year, with the first-place national winner receiving $5,000.


Nearly 27,000 high school students compete for more than $2 million in scholarships and incentives in the "Voice of Democracy" contest by submitting a three-to-five-minute audio-recorded essays. The top national winner receives a $35,000 scholarship.
- WTPS -