Jessie Chris Concert on May 4th Canceled
Jessie Chris Concert on May 4th is Canceled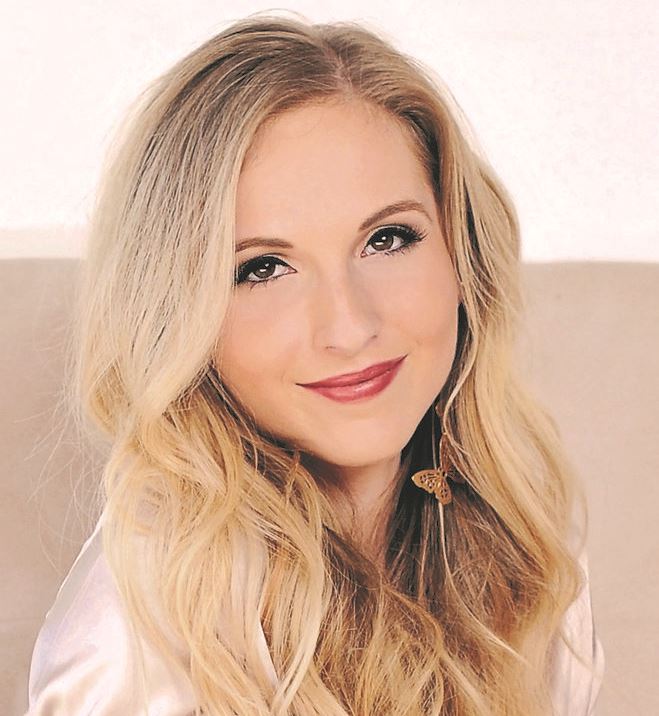 The following is a message from the management of singer/songwriter Jessie Chris:
Dear Families of Washington Township,
Unfortunately the Jessie Chris concert scheduled for May 4th in Washington Township has been canceled. If you had purchased tickets online, your credit card you will be refunded, and you should receive an email confirmation about this. If you paid by check, we will be contacting you for a refund. While we had high hopes to bring Jessie back to our area for a concert, especially after her nine very successful and impactful school Anti-Bullying assemblies, unfortunately ticket sales were not at the level needed to financially pull off the show. We apologize for any inconvenience.
---