Jessie Chris Concert Set for May 4th
Jessie Chris Concert Set for May 4th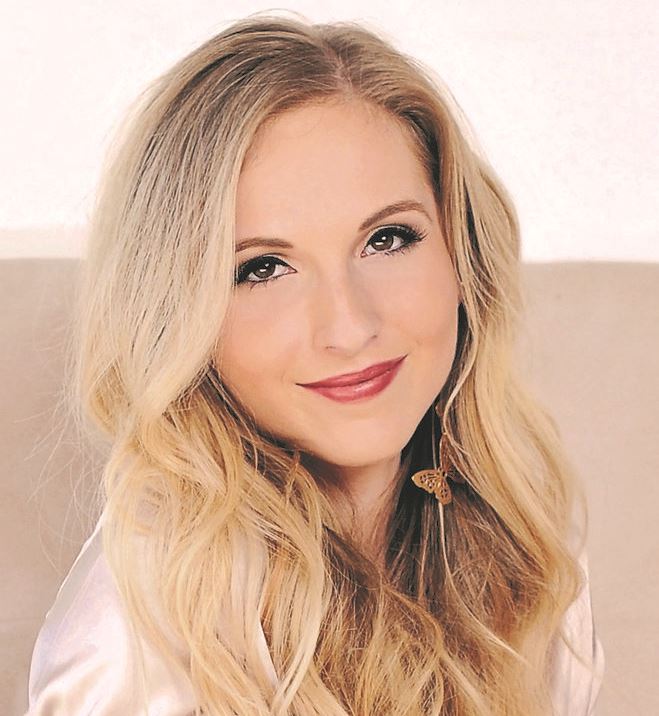 Country music artist and Billboard's 2018 Artist to Watch Jessie Chris will return to Washington Township to perform a concert on Saturday, May 4, 2019, at 7 p.m. in the Play House at WTHS (11/12 auditorium).
Chris brought her anti-bullying message to the District's three middle schools in October and then visited elementary schools in January. Now, she's returning as part of her "Dreams" tour. Tickets are $10, with a VIP experience including reserved seats and a meet-and-greet available for $30. The whole VIP treatment, plus a signed copy of Chris's book, Dreams, costs $40.
To purchase tickets or for more information, please click here.
---