BOE Sets Special Budget Meeting for April 30th
BOE Sets Budget Meeting for April 30th; Moves Time of March 26th Executive Session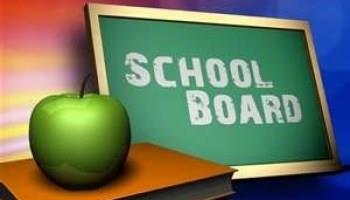 The Washington Township Board of Education has announced that it will hold a special meeting on Tuesday, April 30th, at 7 p.m. THe meeting is being held to hold a Public Hearing on the Budget.
In addition, the Board announced that it has moved up the time of the March 26th Executive Session meeting to 5 p.m., and not 5:30 as originally scheduled. The public session of the meeting still will begin at 7 p.m.
Please click here for press releases detailing the two changes.
---