WTHS College and Career Fair
WTHS to Host 18th Annual College and Career Fair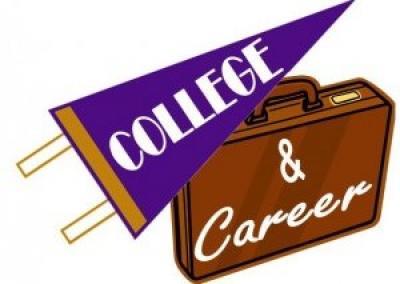 The Washington Township High School Counseling Department will host its 18th Annual College and Career Fair on Tuesday, March 10th, from 6 to 8 p.m. in the school's 9/10 gymnasium. Admission is free to all high school and middle school students, parents and community members.
The event, which is endorsed by the New Jersey Association of College Admission Counseling, will feature representation from well over 100 colleges and universities, U.S. military branches, technical and trade schools. Career professionals also will be in attendance for consultation for families with questions on postsecondary schooling and career options.
District Director of School Counseling Jennifer Grimaldi, along with WTHS counselors, will be on hand to answer questions regarding postsecondary plans. Students can register in advance by scanning the QR code posted below.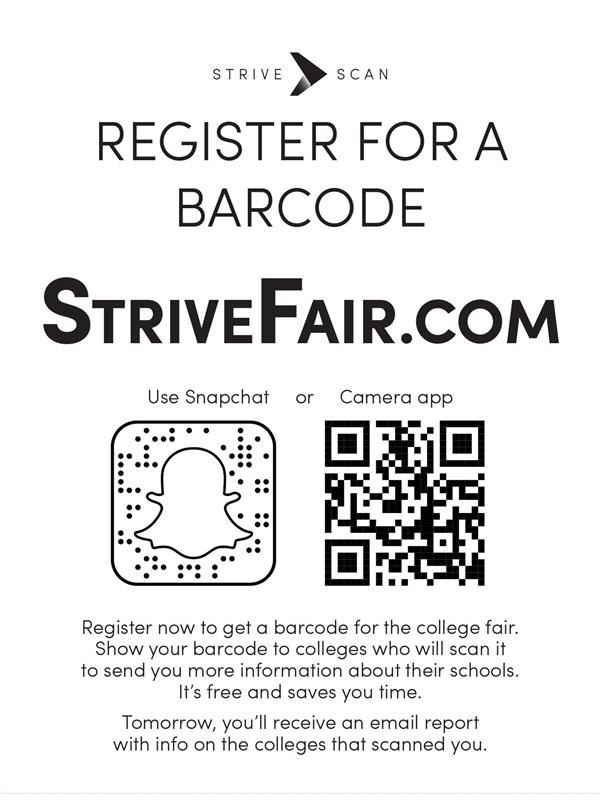 ---