Important Information on Immunizations Required for Enrollment
Important Information on Immunizations Required for Enrollment
REGISTER! REGISTER! REGISTER!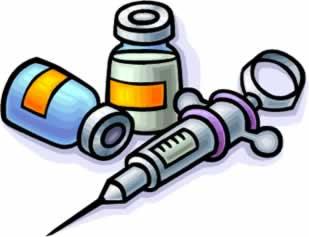 Washington Township Families who have not, as yet, completed the online registration to enroll their kindergarten or transfer students into the District, are urged to do so as soon as possible to ensure that their children have their class assignments, and if applicable, their remote learning devices, for the opening day of school on September 8, 2020.
Please also access
this link
to learn about the state requirement on IMMUNIZATIONS.
Thank you for your cooperation. We are proud to welcome all new students to the Township family!