Meet the Candidates to Be Recorded on October 15th
Meet the Candidates Running for School Board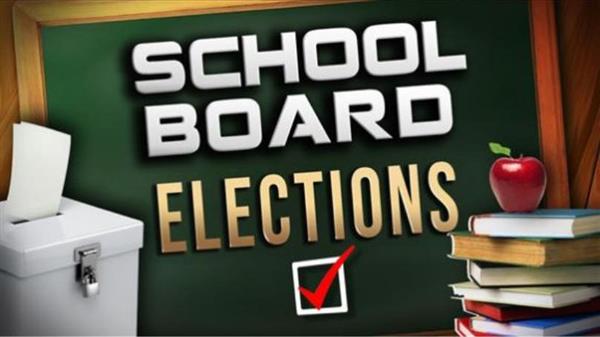 The Washington Township PTO Presidents Council sponsored the 2020 Meet the Candidates Forum on Thursday, October 15, 2020, at 7 p.m., introducing the nine petitioners seeking one of three available three-year terms and for the three petitioners vying for one one-year term on the Washington Township Board of Education. The election will take place on November 3, 2020.
Click here to acces the Forum.
Click here for a list of petitioners.
---