2015-16 District Calendar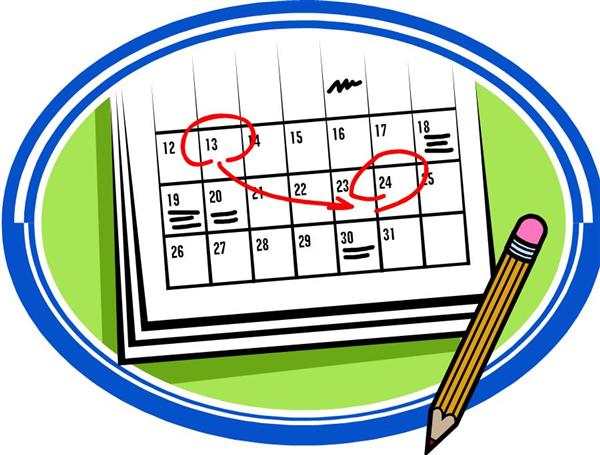 The Washington Township Board of Education approved the 2015-16 District calendar at their public meeting on Wednesday, January 28, 2015. To view the official calendar, please click here (PDF version).

Celebrating a Milestone Year!

We look ahead to a milestone year as the Washington Township High School Class of 2015 represents the 50th graduating class in our District's history. We will be acknowledging this milestone throughout the school year in a number of ways. We hope you will join in our pride and celebration!