WTHS Graduation Set for June 23rd

Washington Township High School 2015 Graduation ceremonies are scheduled for Tuesday, June 23rd, beginning promptly at 7 p.m. at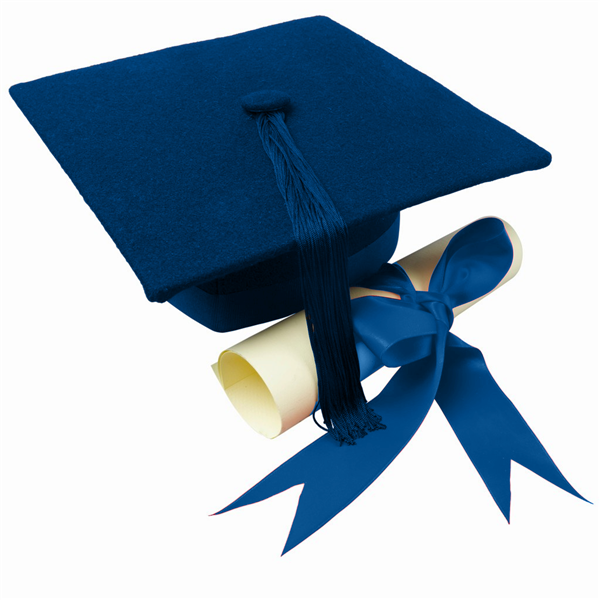 Tom Brown Field. In the event of inclement weather, the ceremony will be moved indoors to the TD Bank Arts Centre.
Guests should arrive at least one-half hour before Graduation begins. Late arrivals cannot be seated during the Graduation processional. Guests are expected to dress appropriately. Shirts must have collars – no T-shirts, tank tops, jeans or Bermuda shorts are permitted. Short pants are not allowed for persons over 12 years old. No food or beverages are allowed.
---
WTHS Freshman Transition Summer Camp
The Washington To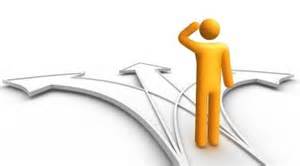 wnship High School Guidance Office invites incoming freshmen to participate in a Summer Transition Camp being hosted in the school's C/D cafeteria from 9 a.m. to 1 p.m. August 10-13, 2015.
Facilitated by the high school guidance counselors, the program will include activities designed to help freshmen learn to navigate throughout the high school complex and locate classrooms for freshman classes. Counselors will also review helpful time management and organization skills as well as study and test-taking skills.
The cost of the program is $80, and students will be enrolled on a first-come, first-served basis. Registration deadline is July 31, 2015. Those registering on August 1st or later will be charged a $100 fee. Please
click here
to access an application or contact the 9/10 main office to obtain one, 589-8500 (x7601).
---
Project Child Find Services Available
Do you have or know of a special needs child ages 3 to 21 years old residing in Washington Township who may have physical,

mental or emotional problems? Are you aware of any child who is in need of special education programs and services? An extra effort is being made to identify children between ages 3 to 5 for our preschool program for children with special needs.

Project CHILD FIND, a service of the New Jersey State Department of Education, assists in identifying un-served or underserved handicapped children. Please
click here
for more information.
---
2015-16 District Calendar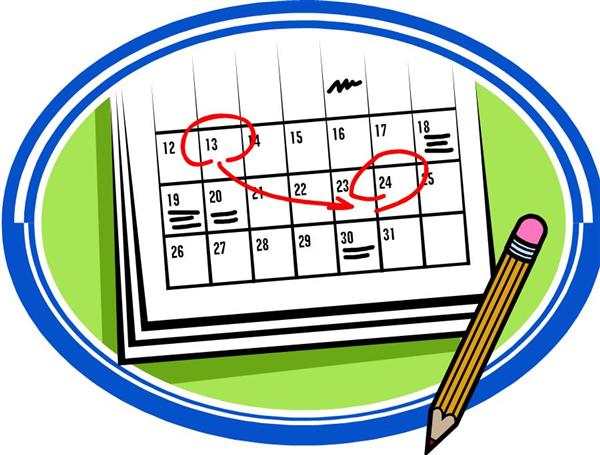 The Washington Township Board of Education approved the 2015-16 District calendar at their public meeting on Wednesday, January 28, 2015. To view the official calendar, please click here (PDF version).

---
Celebrating a Milestone Year!

We look ahead to a milestone year as the Washington Township High School Class of 2015 represents the 50th graduating class in our District's history. We will be acknowledging this milestone throughout the school year in a number of ways. We hope you will join in our pride and celebration!