"It's Up to You. It's Up to Me."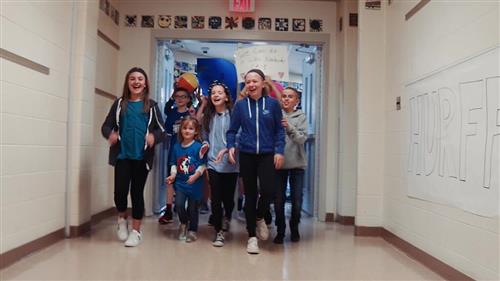 Please click here to access a music video for the original song "It's Up to You. It's Up to Me." COW Project representative Eileen Lucarini, Hurffville Elementary School music teacher Nancy Leong and Washington Township High School dance teacher Eisa Jackson collarborated on the project that feautres of talents of Hurffville students and captures the spirit of the District's community servicve efforts at the elementary level.
---
Thanks from the Teachers with Pedals!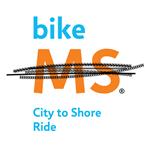 Please click here for a thank you from the Teachers with Pedals team, a group of District staff and acquaintances who raised nearly $8,000 in the annual MS City to Shore bike ride.
---
Superintendent's Letter About Police Presence in Schools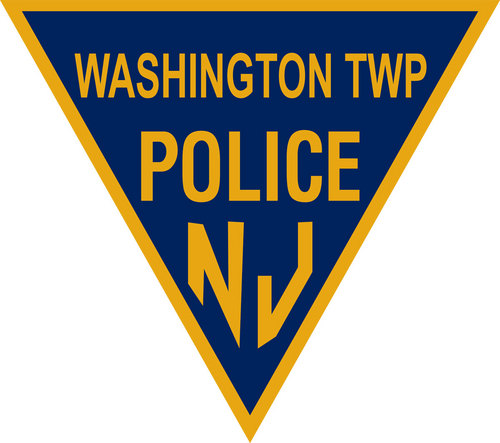 Please click here to read a message about an increased police presence in and around our schools in 2017-18.
---
Marine Band Tickets Available Now!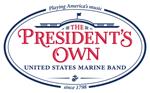 The world-renowned United States Marine Band, aka "The President's Own," will make a stop at Washington Township High School's Investors Bank Performing Arts Center for a free concert on Saturday, October 28, 2017, at 7:30 p.m. Tickers are available only through ticketleap.com (https://marineband.ticketleap.com) beginning on September 28, 2017, and will not be available at the IBPAC. Click here for a news release with more information. And click here for a video highlighting the band's performance in Washington Township.
---
Superintendent's Letter on Every Student Succeeds Act (ESSA)

Click here
to access a letter from the superintendent on how to provide input to the New Jersey Department of Education.
---
Parent/Guardian Resources for Understanding Your Child's PARCC Score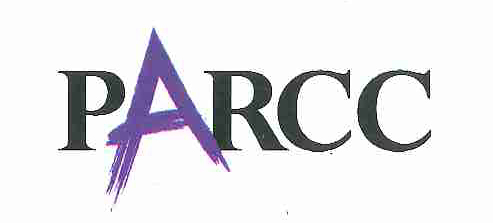 Your child's results on the first-year PARCC test (administered in the 2014-15 school year) are arriving!
The PARCC tests measure whether students are meeting new, higher academic standards and mastering the knowledge and skills they need to progress in their K-12 education beyond. They test more complex skills, like critical-thinking, persuasive writing, and problem-solving - skills that were not measured on previous state tests. Your child's score may look different or lower on these new tests. That does not mean students are learning less. It means the tests have changed and are asking students to meet a higher bar. Our District is providing parents and guardians access to a comprehensive PowerPoint presentation and a number of other informative links that will provide greater detail on PARCC testing and how to interpret your child's PARCC Assessment Score Report. In addition to these resources, we will be providing informational sessions for District parents/guardians in the coming weeks.
Click here
to go to a page with links to useful resources for parents.
---
Washington Township, Gloucester County

Please
click here
to visit the Washington Township municipal website.
---
Important Registration Information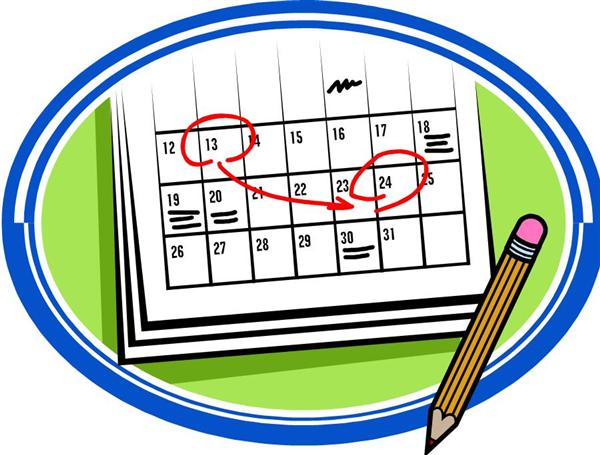 The Washington Township Public Schools' Registration Office currently is available via
appointment only
! If you need to register your child for school or have questions for the registration office, please call (856) 589-6644 x6698 to schedule your appointment. We thank you for your patience and consideration.
---
Project Child Find Services Available
Do you have or know of a special needs child ages 3 to 21 years old residing in Washington Township who may have physical,

mental or emotional problems? Are you aware of any child who is in need of special education programs and services? An extra effort is being made to identify children between ages 3 to 5 for our preschool program for children with special needs.
Project CHILD FIND, a service of the New Jersey State Department of Education, assists in identifying un-served or underserved handicapped children. Please
click here
for more information.
---