---
BOE Sets Dates for Special Meetings, Reorganization
The Washington Township Board of Education announced it will hold a special meeting during January, as well as the date of its Board Reorganization, in separate press releases.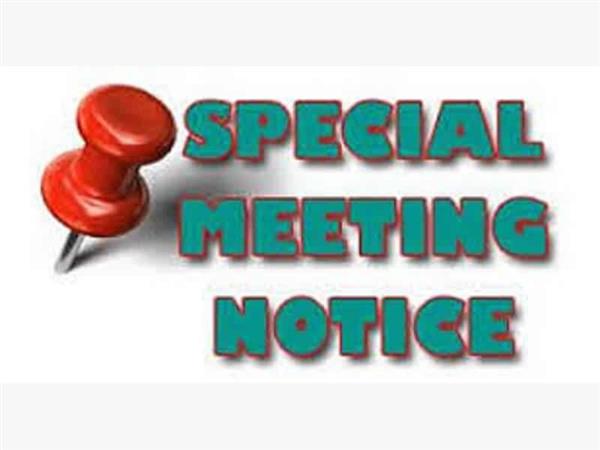 The Board will discuss the profile desired for the next Superintendent of Schools and determine which candidates it would like to interview during a meeting on Tuesday, January 10, 2023. That meeting will start at 6 p.m. and be held in executive session.
The Board will hold interviews for the Superintendent of Schools on Saturdays, January 21 and January 28, 2023, beginning at 8:30 a.m. Those meetings also will be held in executive session and are not open to the public.
The annual Board reorganization will take place on Tuesday, January 3, 2023, at 7 p.m. in the Eileen Abbott Central Administration Building and is open to the public.
For press releases on these meetings, click here. The January 10th meeting was originally scheduled to be held virtually, but is now being held in person. Click here for an updated release.