2018-19 Back to School Nights
District administrators, teachers and staff will be welcoming parents and guardians into the District's 11 schools during annual Back-to School Nights. Please click here to acccess a full schedule.
---
Class of 1978 Plans 40th Reunion Weekend
The Washington T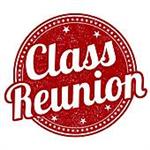 ownship High School Class of 1978 will celebrate its 40th reunion from October 12-14, 2018, with the Main Event on Saturday, October 13th. For full details, please click here for an informational flyer; check this page for updates. For additional information, reach out to Becky Bacalzo at nbjoyce@comcast.net or text her at (856) 816-5962.
---
An Awesome Send-Off for the Class of 2018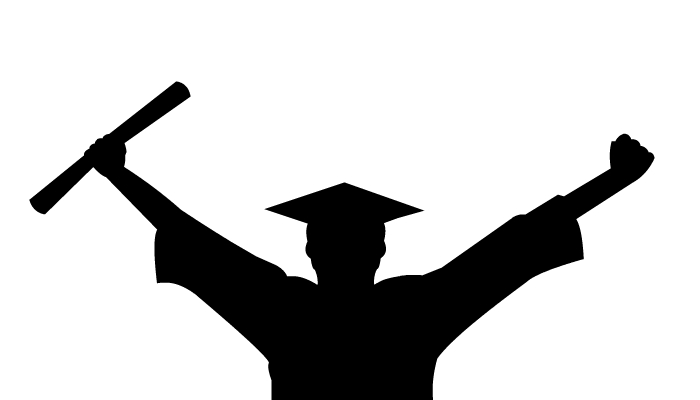 Click here to watch a video montage of the Washington Township High School graduation exercise from June 19, 2018.
---
Washington Township High School to Host Freshman Transition Program August 6-9, 2018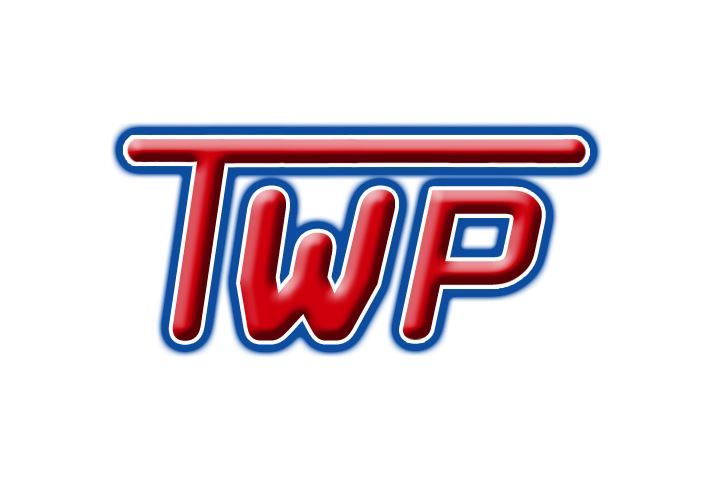 Students who will be freshmen at Washington Township High School in the 2018-19 school year are invtied to participate in a summer transition program being hosted in the school's C/D cafeteria from 8:45 a.m. to 12:45 p.m. on August 6-9, 2018. Facilitated by the high school counselors, the program will include activitites to help freshmen learn to navigate throughout the high school complex and locate classrooms for freshman classes. Counselors also will review helpful time management and organization skills, as well as study and test-taking skills. The cost of the program is $80, and students will be enrolled on a first-come, first-served basis. Registration deadline is July 25, 2018. Those registering from July 26 to Augist 3 will be charged a $100 fee. All checks should be made payable to the WTHS Fund Freshmen Orientation. Click here to access an application.
---
Middle School Summer Transition Program August 7-9, 2018
Washington Township students transitioning from fifth to sixth grade for the the start of the 2018-19 school year are invited to attend their assigned middle school for one summer session, August 7-9, 2018, from 9 a.m. to noon. The prorgam will emphasize life skills, organziation and preparation, active listening and building success. The cost of the program is $30. Click here to obtain an application.
---
School Safety Initiatives - Watch Video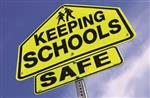 The Washington Township Public Schools administration has implemented safety measures in all of our schools and continues to work collaboratively with the Washington Township Police to ensure the daily well-being of our students and staff. Please click here to access a video that highlights some of our efforts.

---
Class of 1973 Reunion Nov. 24th
The Washington Township High School Class of 1973 will celebrate its 45th reunion on Saturday, November 24, 2018, at Wedgwood Country Club. RSVPs are needed by October 15th. Please click here for a flyer with more information, a list of contacts to reach with any questions, and a form that can be filled out to purchase tickets.
---
WTHS's Monthly Rewind Feature to Air on NJTV

Washington Township High School television production teacher Marty Bouchard, his students and former students with the school's news magazine show "Monthly Rewind" became the topic for a Classroom Close-up NJ segment. Taped in January, the edited and completed profile will air on April 29th, May 27th and August 26th at 7:30 a.m., 12:30 p.m. and 7:30 p.m. on NJTV. In Washington Township, NJTV is located on Comcast channels 23 and 261 and Verizon channels 23 and 523. A Classroom Closeup production crew descended upon the school to film Bouchard and his students and conduct interviews on the success of the WTHS television program, and in particular, on the success of Monthly Rewind, which is in its 22nd year with more than 800 archived episodes. Click here and scroll over to the 14:05 mark to view the episode.
---
Substitutes Wanted!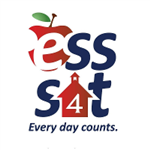 ESS / Source 4 Teachers is hosting two hiring events at the Eileen Abbott Central Administration Building this spring, as the company seeks substitute teachers in Washington Township. Three sessions will be available on both Monday, April 16th (3, 4 and 5 p.m.) and Monday, May 7th (4:30, 5:30 and 6:30 p.m.). Please click here for a flyer with more information on the events.
---
WTPS Statement on Website Accessibility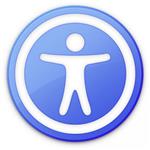 The Washington Township Public Schools' website is in the process of being updated to ensure compliance with Section 504 of the Rehabilitation Act and Title II of the Americans with Disabilities Act. Any website accessibility concerns may be brought to the attention of the WTPS website team at feedback@wtps.org. For more information, please view our statement on Website Accessibility.
---
WTPS' School Security Procedures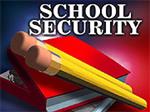 Please click here for a letter from Superintendent Joe Bollendorf regarding the Washington Township Public Schools' safety and security procedures. Also, please click here to access a CBS Philadelphia story that includes a video detailing some of our safety procedures.
---
2017-18 Teachers and Educational Services Professionals of the Year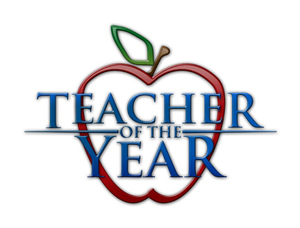 Please click here to view the list of our 2017-18 honorees, remarkable people who daily make a difference in the lives of children.
---
Superintendent's Letter on Every Student Succeeds Act (ESSA)

Click here
to access a letter from the superintendent on how to provide input to the New Jersey Department of Education.
---
Parent/Guardian Resources for Understanding Your Child's PARCC Score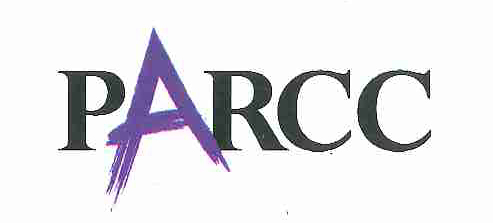 Your child's results on the first-year PARCC test (administered in the 2014-15 school year) are arriving!
The PARCC tests measure whether students are meeting new, higher academic standards and mastering the knowledge and skills they need to progress in their K-12 education beyond. They test more complex skills, like critical-thinking, persuasive writing, and problem-solving - skills that were not measured on previous state tests. Your child's score may look different or lower on these new tests. That does not mean students are learning less. It means the tests have changed and are asking students to meet a higher bar. Our District is providing parents and guardians access to a comprehensive PowerPoint presentation and a number of other informative links that will provide greater detail on PARCC testing and how to interpret your child's PARCC Assessment Score Report. In addition to these resources, we will be providing informational sessions for District parents/guardians in the coming weeks.
Click here
to go to a page with links to useful resources for parents.
---
Washington Township, Gloucester County

Please
click here
to visit the Washington Township municipal website.
---
Important Registration Information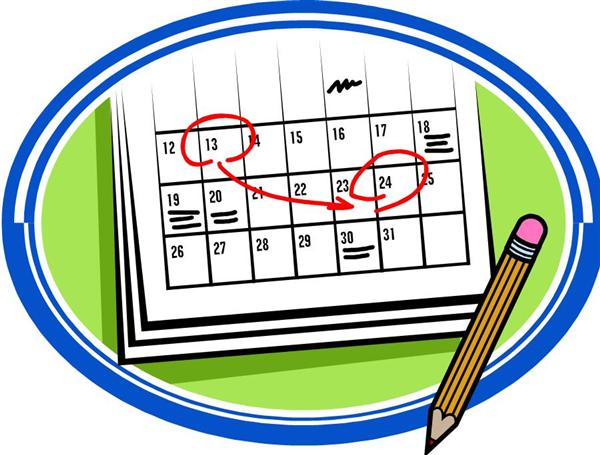 The Washington Township Public Schools' Registration Office currently is available via appointment only! If you need to register your child for school or have questions for the registration office, please call (856) 589-6644 x6698 to schedule your appointment. We thank you for your patience and consideration.
---
Project Child Find Services Available
Do you have or know of a special needs child ages 3 to 21 years old residing in Washington Township who may have physical,

mental or emotional problems? Are you aware of any child who is in need of special education programs and services? An extra effort is being made to identify children between ages 3 to 5 for our preschool program for children with special needs.
Project CHILD FIND, a service of the New Jersey State Department of Education, assists in identifying un-served or underserved handicapped children. Please
click here
for more information.
---