Meet Your Teacher!
Wednesday, September 4th
Parents and Children Visit with the Teachers!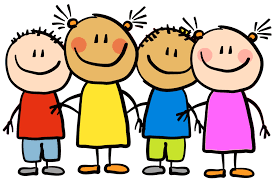 Preschoolers - 11:00 a.m.
Mrs. Castagna, Ms. DiGiovanni, Mrs. Doak, Mrs. Drewes, Mrs. Kowal, Mrs. Mumbower, Mrs. Longfellow
Red Wing - 12:00 p.m.
Mrs. Egan, Miss Ford, Miss Rigby, Mrs. Purcell
Blue Wing - 1:00 p.m.
Mrs. Belmont & Mrs. Leimberg, Miss Bucci, Mrs. Mailliard, Mrs. Necowitz
Green Wing - 2:00 p.m.
Mrs. Fitzpatrick & Mrs. Mickelson, Mr. Gerwald, Mrs. Otto & Mrs. Millisky, Mrs. White
---