SAFETY PROCEDURES
If dropping your child off or picking up, please do not block the bus loop. Once you enter the bus loop, it makes it difficult for the buses to maneuver and you may get trapped in the loop until all of the buses are unloaded or boarded.
The first aisle in the parking lot is not used by the buses and there is usually room to get out beside the first bus. You can park your car there, walk into the building to get your child to take home or walk your child to the sidewalk. Please do not allow children to walk across the parking lot alone.
Thank you for your cooperation to these safety precautions.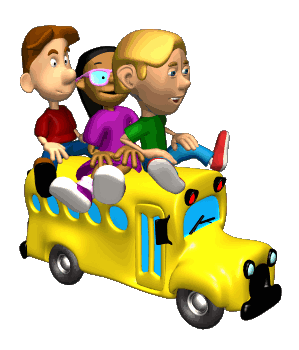 ---