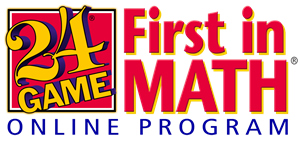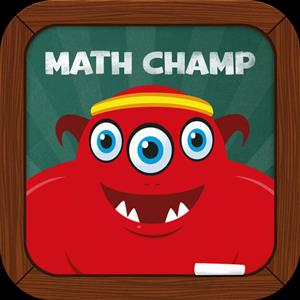 We have two more Grand Champions:
Charlotte Rockey and Daniel Dameika from Mrs. Finucane's class. Congratulations!!
That brings Hurffville's total number of Grand Champions: 41!!!
Congratulations to:
The team of the week: Mrs. Finucane's class
Player of the Week: Jackson Heller
from Mrs. Walton's class
BIG NEWS:
We now have 41 Grand Champions!
Hurffville has solved over 5 and 1/2 million problems!
Brolly's class is 7th in the state!
Maxwell's class is 8th in the state!
_______________________________________________________________________________________________________________________