Return to Headlines
WTHS Announces Class of 2020 Art Show Winners
The extraordinary artwork of three Washington Township High School seniors has been judged as the best of the Class of 2020. The winners, as determined by the art faculty, included:
Victor Collazzo – "No Limits" – Digital Photography
Katelyn Craig – "Maryland Landscape" – Digital Illustration
Nicholas Hilbert and Ryan Kleynowski – Dub Dragon Animation
While historically these students' talents would be celebrated as part of the District's Art Night, the current quarantine forced the cancellation of the much-anticipated event and the voting, which is normally determined by community members in attendance, was handled this year by the students' proud teachers.
The works will be added to the Core's Third Floor Gallery on permanent display.
"We are extraordinarily proud of the work that our visual art students have produced this year," Visual and Performing Arts Supervisor Casey Corigliano said. "The future of the arts is very bright from the Class of 2020, especially in a time where these talents had to be transferred to a remote learning environment. Through the tremendous work of our visual art teachers, all our students received the very best possible arts education throughout their time in our school district. The students recognized with this distinction represent the best works from this year's graduating class. We appreciate that they have shared their talents with us and look forward to hosting these works permanently in our art gallery."
Collazzo, Craig, Hilbert and Kleynowski will be acknowledged and presented with their gift from the school's PTO at the virtual Senior Awards celebration in June.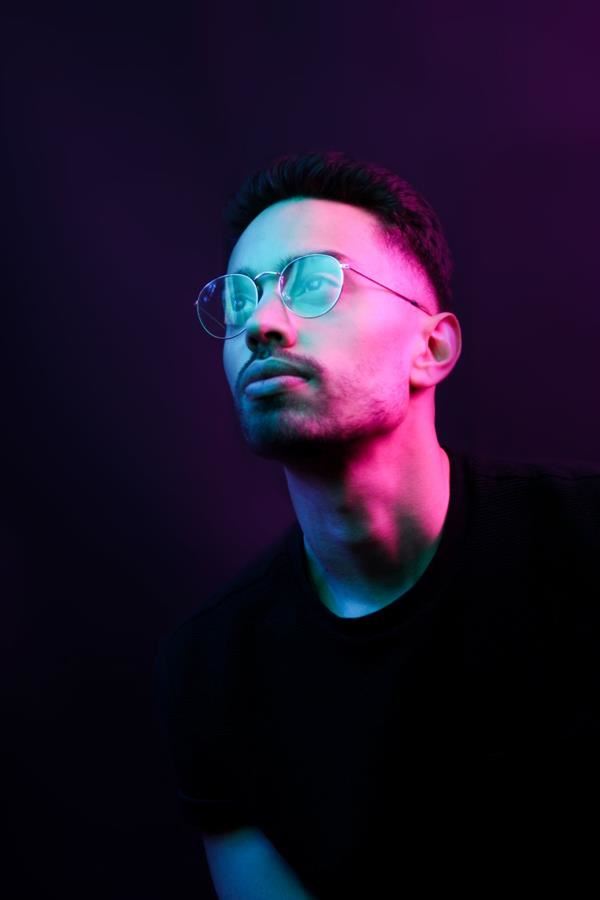 "No Limits" by Victor Collazzo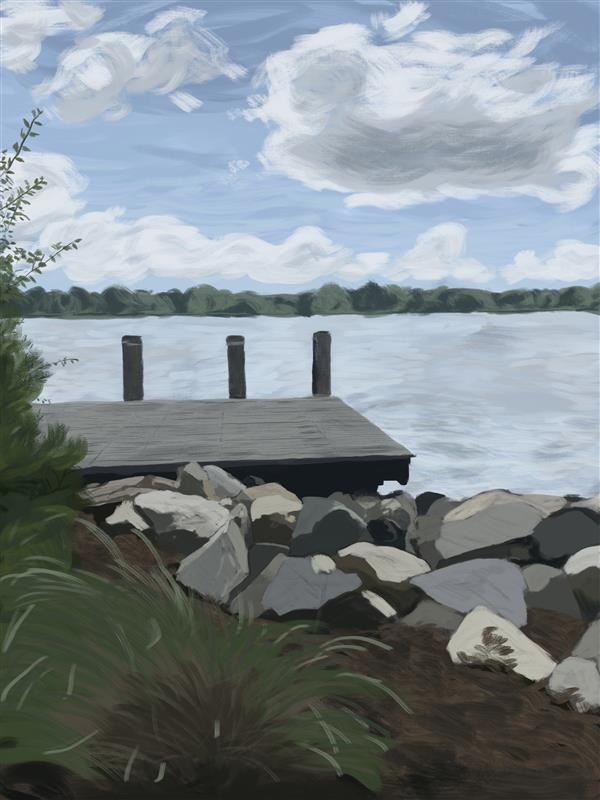 "Maryland Landscape" by Katelyn Craig
Hilbert's and Kleynowski's animation is embedded in the link above.