Welcome to Wedgwood Counseling!
School Counselors' Hours: 8:40am-3:55pm

WTPS Counseling Department – Welcome Back to School Video

School Counselor

s

Department Vision/Mission

The District School Counseling Department is Building Better People by helping all students achieve school success and plan for their future.

All About Our School Counselors!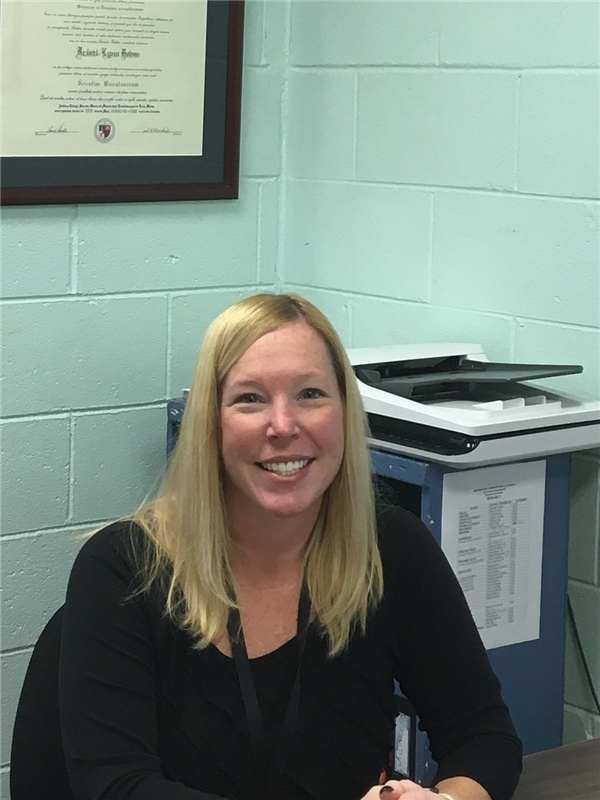 Phone: 856-227-8110 Ext. 3604
Email:
Degrees and Certifications:
BS, Elementary Education - Mount Saint Mary's University MEd, School Counseling - Loyola University Certification: School Counselor
Mrs.

Kristi White, School Counselor

Mrs. White joined the Wedgwood Elementary staff in 2015. She received a Bachelor of Science from Mount Saint Mary's University with a specialization in Elementary Education in 1998. She earned a Master of Education from Loyola College in Maryland in 2005 specializing in School Counseling. Before joining the staff at Wedgwood Elementary, she was working with students in the Elementary Education program at Rowan University as a supervisor for field placements. Prior to this experience, she was a sixth grade teacher and counselor in the Baltimore County School district in Baltimore, MD for ten years. As a former Washington Township resident, Mrs. White was excited to return to the community.

Mrs. White is the 504 school coordinator. Mrs. White currently works with the students in the classroom, in small groups and short-term individual. Mrs. White focuses on the academic, social/emotional, and career success of our Marvelous Mustangs! You can follow Mrs. White on Twitter @wwelemcounselor.

Mrs. White enjoys spending time with her husband and two children.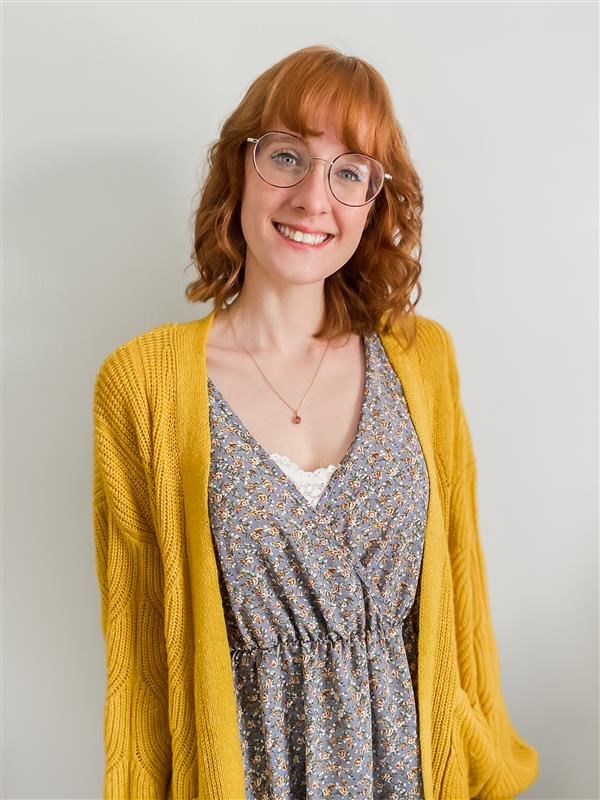 Phone: 856-232-1290 Ext. 3024
Email:
Degrees and Certifications:
BA, Psychology - University of Valley Forge MA, Counseling in Educational Settings - Rowan University Certification: School Counselor Activities: Anti-Bullying Specialist
Mrs.

Erika Davis, School Counselor/Traveling Interventionist

This is my first year as a school counselor! I had the pleasure of interning at Thomas Jefferson Elementary School twice, during both my degree programs. I have earned a Bachelor's Degree in Psychology from the University of Valley Forge and a Master's Degree in Counseling in the Educational Setting from Rowan University. My passion lies in social emotional learning to all grade levels and providing students a voice from an early age.

I am looking forward to joining the Washington Township elementary counseling team and collaborating with parents, teachers, students, and staff at the schools where I will be working. I am excited about an awesome year with you and your child!