Welcome to Whitman Counseling!
School Counselors' Hours: 8:40am-3:55pm


WTPS Counseling Department – Welcome Back to School Video

School Counselors

Department Vision/Mission

The District School Counseling Department is Building Better People by helping all students achieve school success and plan for their future.

All About Our School Counselors!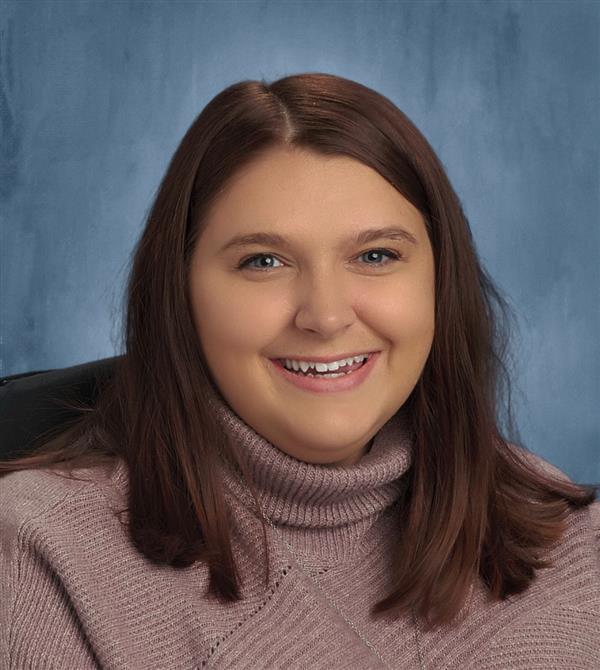 Phone: 856-589-6644 Ext. 3413
Email:
Degrees and Certifications:
BA, Psychology - Rowan University MA, Counseling in Educational Settings - Rowan University Certification: School Counselor
Miss

Lea Donaghy, School Counselor

Hello everyone, I am Miss Lea Donaghy and this is my first year as a Professional School Counselor. I am beyond excited to spend this time with you! I earned my BA in Psychology and my Masters in Counseling in Educational Settings from Rowan University. My goal is to provide students with the tools they need to excel in their academic, social, and emotional well-being. I enjoy using a person-centered and social justice approach to counseling because all students come with different experiences and unique personalities. These approaches have allowed me to meet the needs of each individual student.

I am looking forward to working with the other school counselors, teachers, parents, staff, and, of course, students to create a safe space where everyone feels valued and heard. I am here to help with individual counseling, group counseling, and classroom lessons.

When I am not at school, I enjoy playing on my wheelchair hockey team, hanging with my friends and family, and advocating for disability rights!

I cannot wait to meet you. Let's make this year a great one!
Phone: 856-227-1103 Ext.
Email:
Degrees and Certifications:
Miss

Breanna Bertele, School Counselor/Traveling Interventionist

Breanna Bertele bbertele@wtps.org is the Long-Term Substitute School Counselor/Traveling Interventionist.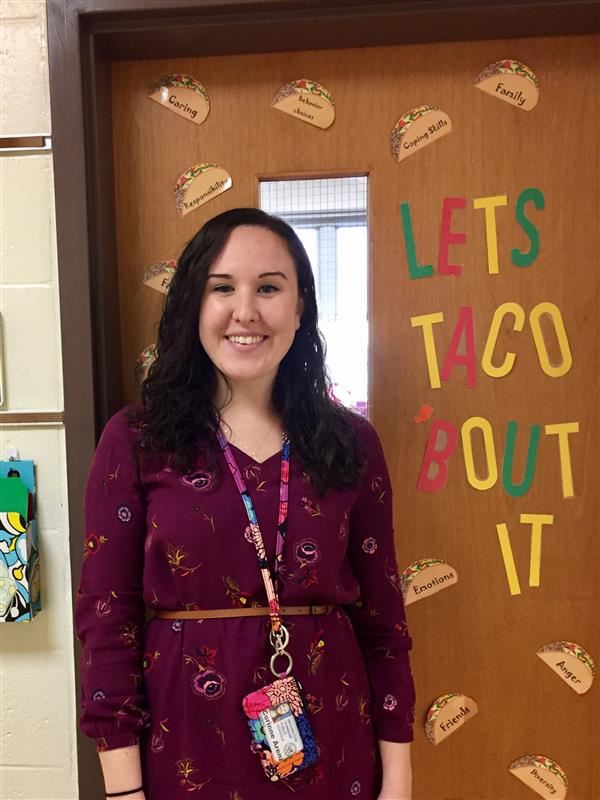 Phone: 856-227-1103 Ext.
Email:
Degrees and Certifications:
BA, Psychology - Stockton University MA, Counseling in Educational Settings - Rowan University Certification: School Counselor License: LAC
Ms.

Corinne Arenz, School Counselor

Ms. Arenz is on leave for the 2023-2024 school year and Miss Donaghy ldonaghy@wtps.org is the assigned school counselor.

Hi! I am the school counselor for Whitman Elementary School, and I am very excited to work with all of my new students and families to facilitate a myriad of services. I am a graduate of Stockton University, where I received my Bachelor of Arts in Psychology, as well as a graduate of Rowan University with my Master of Arts in Counseling in Educational Settings. Prior to working at Whitman Elementary, I was a school counselor for an elementary school in Franklinville, NJ and have worked in counseling in a community setting.

At Whitman Elementary School, I provide individual, group, and classroom counseling services. Indivudual counseling is solution focused - brief counseling, and can occur through parent or teacher referrals. Group counseling can cover topics from divorce/seperation, changes in home settings, self-esteem, social skills, anger management, and coping skills. New groups are formed throughout the year and last for 6-8 sessions. Classroom lessons are focused on Character Education, and topics can include diversity, goal setting, responsibility, and respect. As well as providing traditional school counseling services, I am also the 504 Coordinator. Through Section 504, I facilitate a team of professionals to provide students equal access to education and tools to level the playing field.

When I am not at school, you can find me volunteering for community organizations, spending time with friends and family and taking my dog Fred on outdoor adventures!

Appointments: Email