Welcome to Whitman Counseling!
School Counselors' Hours: 8:40am-3:55pm


WTPS Counseling Department – Welcome Back to School Video

School Counselors

Department Vision/Mission

The District School Counseling Department is Building Better People by helping all students achieve school success and plan for their future.

All About Our School Counselors!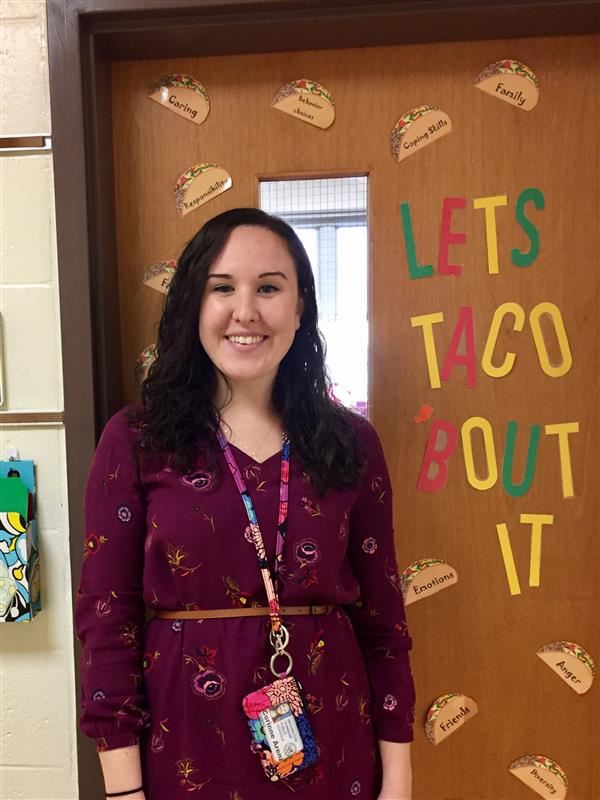 Phone: 856-227-1103 Ext. 3528
Email:
Degrees and Certifications:
BA, Psychology - Stockton University MA, Counseling in Educational Settings - Rowan University Certification: School Counselor, LAC
Ms.

Corinne Arenz, School Counselor

Hi! I am the school counselor for Whitman Elementary School, and I am very excited to work with all of my new students and families to facilitate a myriad of services. I am a graduate of Stockton University, where I received my Bachelor of Arts in Psychology, as well as a graduate of Rowan University with my Master of Arts in Counseling in Educational Settings. Prior to working at Whitman Elementary, I was a school counselor for an elementary school in Franklinville, NJ and have worked in counseling in a community setting.

At Whitman Elementary School, I provide individual, group, and classroom counseling services. Indivudual counseling is solution focused - brief counseling, and can occur through parent or teacher referrals. Group counseling can cover topics from divorce/seperation, changes in home settings, self-esteem, social skills, anger management, and coping skills. New groups are formed throughout the year and last for 6-8 sessions. Classroom lessons are focused on Character Education, and topics can include diversity, goal setting, responsibility, and respect. As well as providing traditional school counseling services, I am also the 504 Coordinator. Through Section 504, I facilitate a team of professionals to provide students equal access to education and tools to level the playing field.

When I am not at school, you can find me volunteering for community organizations, spending time with friends and family and taking my dog Fred on outdoor adventures!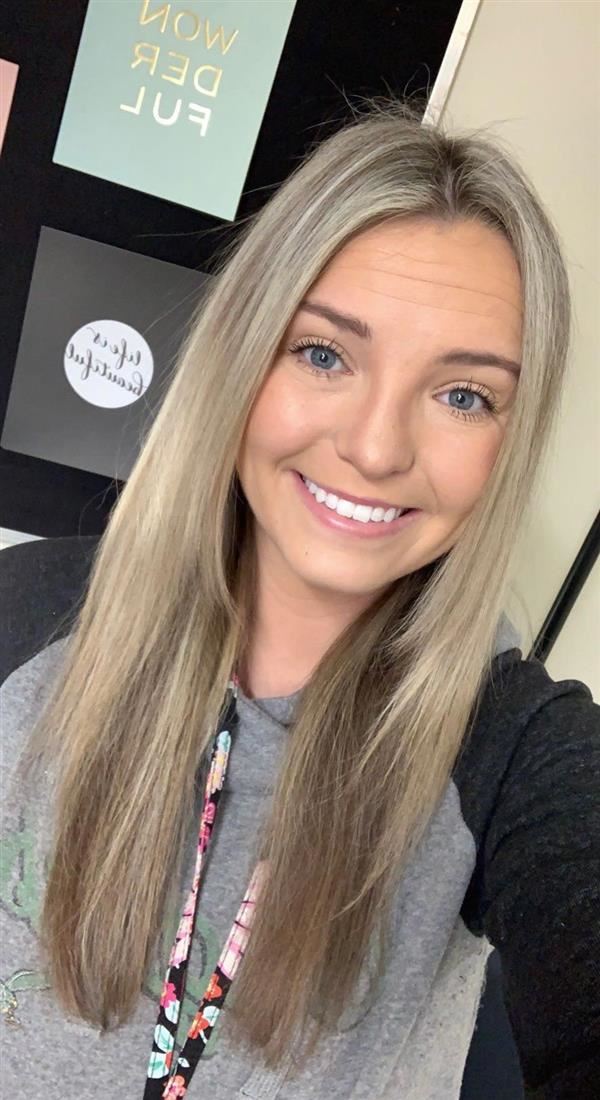 Phone: 856-232-1290 Ext. 3024
Email:
Degrees and Certifications:
BA, Psychology - Rowan University M Ed, Elementary and Secondary School Counseling - Wilmington University Activities: Anti-Bullying Specialist
Miss

Jill Wanielista, School Counselor/Traveling Interventionist

Hi everyone! I am Miss Wanielista and this is my second year as a school counselor. Growing up in Washington Township and graduating from WTHS in 2013, I am so excited to be back in the district as an employee. I earned my BA in Psychology from Rowan University, and my M. Ed., Elementary and Secondary school counseling from Wilmington University. I will be traveling between three elementary schools. In doing so, my goal is to create a safe space for all students and help them develop their social-emotional skills. I will be working alongside the other counselors to provide individual counseling, group counseling, and classroom lessons. I look forward to meeting all of you!

Here are a few of my favorite things:
-Summertime and the beach
-Philadelphia 76'ers
-Iced coffee…lots of iced coffee

Let's have a great year!