Welcome to Birches Counseling!


School Counselor's Hours: 8:40am - 3:55pm
Note: For crisis, use our district Community Resources List



School Counselor

Department Vision/Mission

The District School Counseling Department is Building Better People by helping all students achieve school success and plan for their future.



All About Our School Counselor!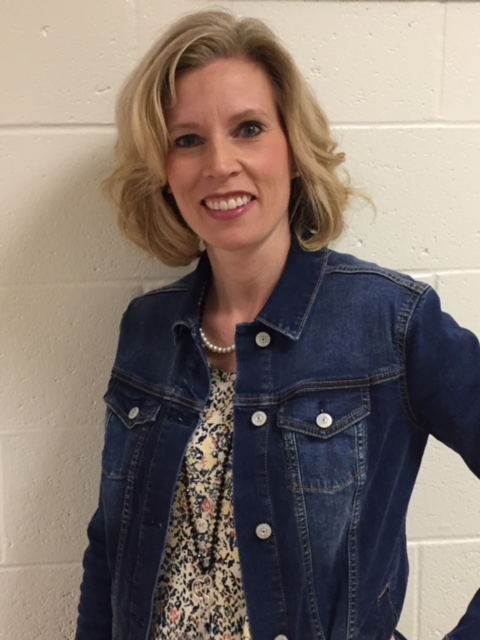 Phone: 856-232-1290 Ext. 3032
Email:
Degrees and Certifications:
BA, Elementary Education - The College of New Jersey MA, Counseling Psychology - Rutgers University
Mrs.

Kelly Chropka, School Counselor

My professional experience includes over 20 years of both teaching and counseling work with elementary children. I have earned a Bachelor's Degree in Elementary Education from The College of New Jersey and a Master's Degree in Counseling Psychology from Rutgers University. I look forward to working cooperatively with the students, parents, and staff this year to help our students to experience personal success and confidence.

Below you will find information about some of the counseling services that I will provide. Please call or email me with any questions or concerns regarding your child's academic, social, or emotional development.

Individual Counseling
Students are referred to see the counselor by parents, school staff, or often seek counseling on their own. Children receive support from the counselor on a variety of topics such as making friends, social skills, conflicts with peers, family changes, problem solving, grief, anger management and self esteem.

If a child would like to see the counselor they may ask their teacher or put a request in the school counselor's mailbox. Parents may call the counseling office to conference by phone or in person regarding concerns about their child.

Group Counseling
Mrs. Chropka offers a variety of counseling groups throughout the school year. These groups generally meet once or twice a month and are designed to be fun and educational. The children learn together through discussions, activities, and role playing. Parents are contacted by letter before the group begins for permission for their child to participate. Some topics that are often addressed in groups are: Friendship Skills, Anger Management, and Divorce/Separation in families.

Classroom Lessons
The counselor teaches lessons in each classroom on a regular basis. The lessons are based on the Birches Ten Pillars of Character Program and are tailored to the social and emotional needs of the students in each class. Some of the topics included in the lessons are: identifying and expressing feelings, communication skills, problem solving techniques, friendship skills, and anger/stress management.

I look forward to working with you and your child this year.
Phone: 856-232-1290 Ext. 3024
Email:
Degrees and Certifications:
BA, Psychology - Rowan University MA, School Counseling - Montclair State University Certification: School Counselor Activities: Anti-Bullying Specialist
Miss

Grazia (Grace) Saile, School Counselor/Traveling Counseling Interventionist

Hello! My name is Grace Saile, and I am a School Counselor for Washington Township. I will be travelling between three of the elementary schools: Birches, Wedgwood, and Whitman. I graduated from Rowan University in 2017 and earned my Masters in School Counseling from Montclair State University at Montclair State University in 2019. I have worked in elementary schools, high schools, and most recently at Rowan University. I am so excited to be back in elementary schools! I can help students through individual counseling, group counseling, and classroom lessons. I help students develop coping skills, solve problems, and regulate emotions. We also work on things such as self-esteem, social skills, conflict resolution, and communication. You can reach me by phone or email for any referrals, questions, or concerns you might have. I am so excited about joining this team and getting to know all the students!