Welcome to TJ Counseling!


School Counselor's Hours: 8:40am - 3:55pm
Note: For crisis, use our district Local Services List



School Counselor

Department Vision/Mission

The District School Counseling Department's Vision/Mission is Building Better People by helping all students achieve school success and plan for their future.

All About Our School Counselor!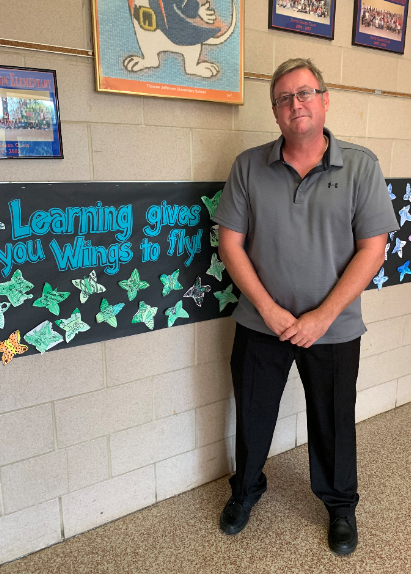 Phone: 856-589-8248 Ext. 3808
Email:
Degrees and Certifications:
BS, Human Services Counseling - Old Dominion University MA, Psychology and Counseling - Regent University Certification: School Counselor
Mr.

Charles Vogt, School Counselor

My goal is to meet the educational standards of the students and provide intervention strategies to assist teacher, through the Intervention and Referral Services team.

Students needs are addressed through a variety of means. I provide classroom lessons to students in grades 1-5 that cover topics such as but not limited to Respect and Responsibility.

I also provide individual counseling to students, encompassing various concerns, but not limited to grief and loss, conflict resolution, anger, and social/emotional development.

I also provide group counseling to students for grief and loss and social skills/friendship development.