Welcome to TJ Counseling!
School Counselors' Hours: 8:40am-3:55pm


WTPS Counseling Department – Welcome Back to School Video



School Counselors

Department Vision/Mission

The District School Counseling Department is Building Better People by helping all students achieve school success and plan for their future.

All About Our School Counselors!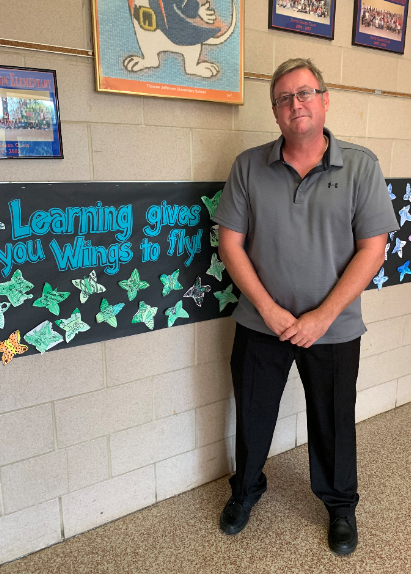 Phone: 856-589-8248 Ext. 3808
Email:
Degrees and Certifications:
BS, Human Services Counseling - Old Dominion University MA, Psychology and Counseling - Regent University Certification: School Counselor
Mr.

Charlie Vogt, School Counselor

I hold a Bachelor's Degree in Human Services Counseling, Old Dominion University, Norfolk, VA and a Master's Degree in Psychology and Counseling, Regent University, Virginia Beach, VA. My work at Thomas Jefferson E.S. began in the 2006-2007 school year.

My goal is to meet the counseling standards of all students, which include social emotional learning support and strategies to assist teachers, parents, and students to bolster academic success. Below are ways student needs are addressed through a variety of means:


- Provide classroom lessons for students in grades K-5 that cover topics such as but not limited to social emotional learning (some topics include: diversity/social justice, empathy, problem solving, emotional management).

- Provide individual counseling to students, encompassing various concerns, but not limited to grief and loss, conflict resolution, anger, and social/emotional development.

- Provide group counseling for students related to grief/loss, separation/divorce, and social skills/friendship development.

- Offer assistance as the school's Section 504 Coordinator.

Some things that I enjoy are summertime trips with family in North Carolina - on the beach and water park! Attending Phillies games!

I look forward to assisting you and your child with any questions or concerns.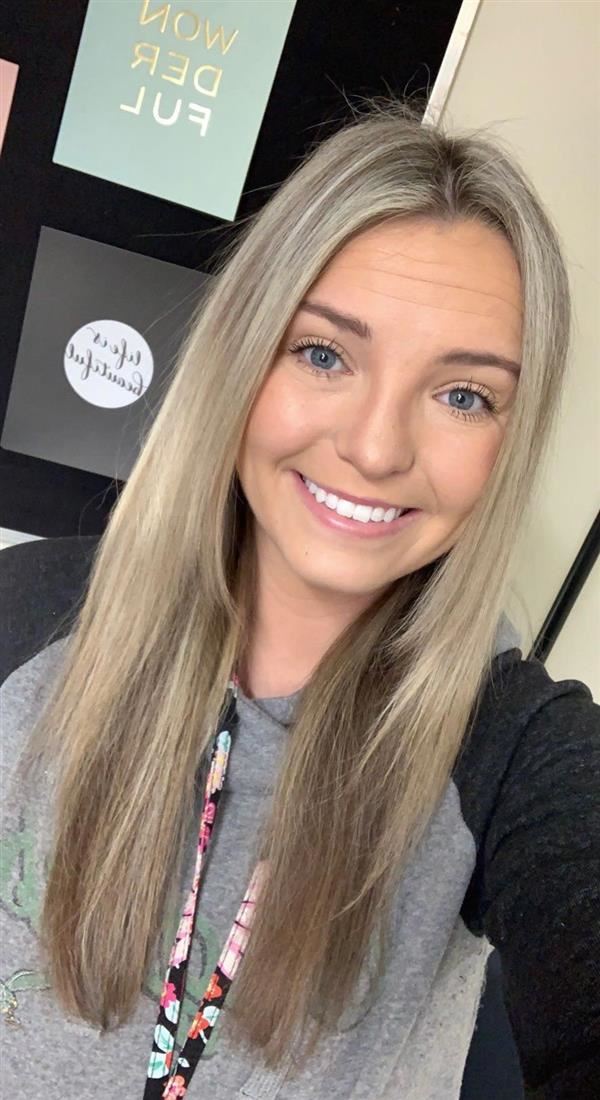 Phone: 856-589-8441 Ext. 3545
Email:
Degrees and Certifications:
BA, Psychology - Rowan University M Ed, Elementary and Secondary School Counseling - Wilmington University Activities: Anti-Bullying Specialist
Ms.

Jill Wanielista, School Counselor/Traveling Interventionist

Hi everyone! I am Miss Wanielista and this is my first year as a school counselor. Growing up in Washington Township and graduating from WTHS in 2013, I am so excited to be back in the district as an employee. I earned my BA in Psychology from Rowan University, and my M. Ed., Elementary and Secondary School Counseling from Wilmington University. I will be traveling between Bells, Hurffville, and Thomas Jefferson. In doing so, my goal is to create a safe space for all students and help them develop their social-emotional skills. I will be working alongside the other counselors to provide individual counseling, group counseling, and classroom lessons. I look forward to meeting all of you!

Here are a few of my favorite things:
-Summertime and the beach
-Philadelphia 76'ers
-Iced coffee…lots of iced coffee