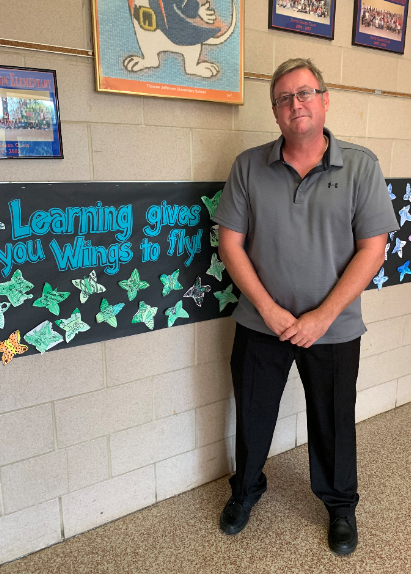 Phone: 856-589-8248 Ext. 3808
Email:
Degrees and Certifications:
BS, Human Services Counseling - Old Dominion University MA, Psychology and Counseling - Regent University Certification: School Counselor
Mr.

Charles Vogt, School Counselor

My goal is to meet the educational standards of the students and provide intervention strategies to assist teacher, through the Intervention and Referral Services team.

Students needs are addressed through a variety of means. I provide classroom lessons to students in grades 1-5 that cover topics such as but not limited to Respect and Responsibility.

I also provide individual counseling to students, encompassing various concerns, but not limited to grief and loss, conflict resolution, anger, and social/emotional development.

I also provide group counseling to students for grief and loss and social skills/friendship development.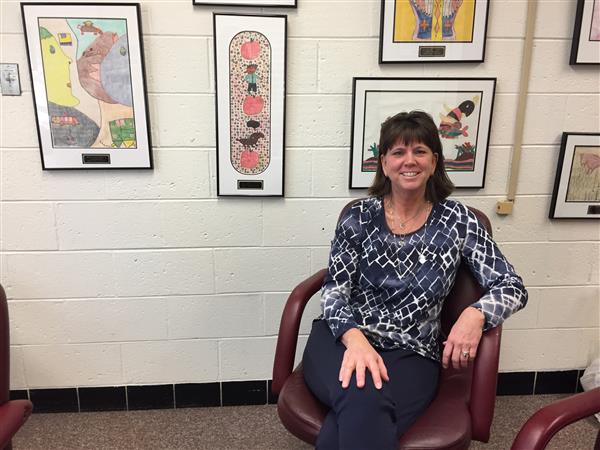 Phone: Ext. 3858
Email:
Degrees and Certifications:
BA, University of Delaware - Criminal Justice MA, Rowan University - Student Personnel Services Certifications: Special Education Student Assistance Counselor Supervisor Leadership Anti-Bullying Specialist SAC Law
Mrs.

Sandy Conlin, SAC

Hello, I am Sandy Conlin, the Student Assitance Coordinator (SAC), for Whitman Elementary School, Thomas Jefferson Elementary School, and Wedgwood Elementary School. I graduated with a BA in Criminal Justice, and MA in Student Personnel Services from Rowan University. My role as SAC involves supporting students, teachers, families, and fellow counselors in times of need.

As well as working for the Washington Township School District, I am the Municipal Alliance Coordinator for Washington Township as it pertains to coordinating drug and alcohol prevention assemblies throughout the school district and community. I also coordinate the Christmas Angels Program within Washington Township.

I am a member of the Animal Welfare Association, and I enjoy traveling to various baseball stadiums across the U.S. with my family and relaxing on the beach.