Welcome to TJ Counseling!


School Counselors' Hours: 8:40am - 3:55pm
Note: For crisis, use our district Community Resources List


School Counselors

Department Vision/Mission

The District School Counseling Department is Building Better People by helping all students achieve school success and plan for their future.

All About Our School Counselor!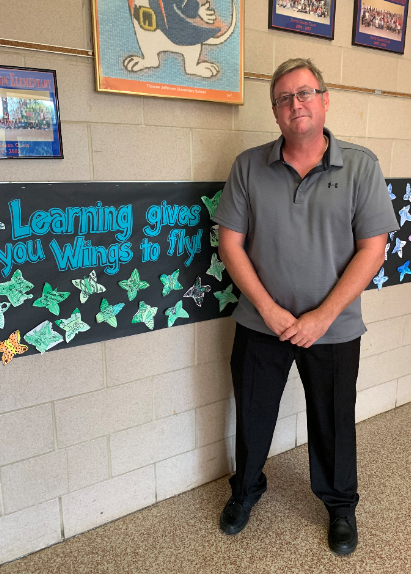 Phone: 856-589-8248 Ext. 3808
Email:
Degrees and Certifications:
BS, Human Services Counseling - Old Dominion University MA, Psychology and Counseling - Regent University Certification: School Counselor
Mr.

Charles Vogt, School Counselor

My goal is to meet the educational standards of the students and provide Social Emotional Learning support and strategies to assist teachers, parents, and students. Student needs are addressed through a variety of means:


- I provide classroom lessons to students in grades K-5 that cover topics such as but not limited to Respect and Responsibility.

- I provide individual counseling to students, encompassing various concerns, but not limited to grief and loss, conflict resolution, anger, and social/emotional development.

- I provide group counseling to students for grief and loss, separation/divorce, and social skills/friendship development.

I hold a Bachelor's Degree in Human Services Counseling, Old Dominion University, Norfolk VA and a Master's Degree in Pyschology and Counseling, Regent University, Virginia Beach, VA.

My work at Thomas Jefferson E.S. began with the 2006-2007 school year. I look forward to assisting you with any questions or concerns you may have.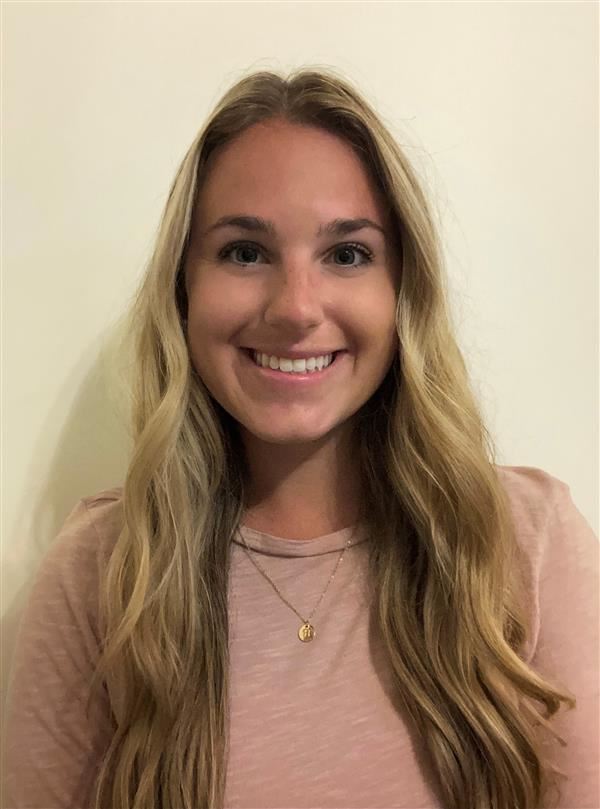 Phone: 856-232-1290 Ext. 3024
Email:
Degrees and Certifications:
BA, Psychology - Rowan University MA, Counseling in Educational Settings - Rowan University Certification: School Counseling
Miss

Rachel Simonetti, School Counselor

I am very excited to join the School Counseling team this year for the Washington Township School District! I am a proud graduate of Rowan University and earned my Bachelor of Arts in Psychology in 2019, as well as my Masters of Arts in Counseling in Educational Settings in 2021. Prior to working at Washington Township, I worked at an elementary school in Audubon, NJ as a school counselor for students in their summer program. I am looking forward to using my knowledge and previous experience to create engaging and informative counseling interventions in a classroom, group, and individual setting that attend to academic, career, and social and emotional development. I am in the unique position in that I will be traveling and working at all six elementary schools on a rotation schedule. I am thrilled to get to know and work with your students this school year!

In my free time, I enjoy planning and going on trips to Disney World, rooting for the Philadelphia Phillies, and spending time with my family, friends, and three cats!
Phone:
Email:
Degrees and Certifications: