Welcome to Bells Counseling!


Counselor's Hours: 8:40am - 3:55pm
Note: For crisis, use our district Local Services List
School Counselor & SAC are now available remotely - Call or Email!



School Counselor

Student Assistance Coordinator (SAC)

The SAC is an additional school counseling department personnel to assist students with social-emotional needs and target prevention/intervention strategies and programs related to substance abuse. Under Multi-Tiered System of Supports, direct SAC services include: school-wide activities, classroom lessons, individual or group sessions, referral to resources. According to the Federal Regulation (42 CFR Part 2), the SAC cannot disclose confidential student information related to substance abuse without the permission of the student.

Click here for the Association of the Student Assistance Professionals of New Jersey role

.

Department Vision/Mission

The District School Counseling Department's Vision/Mission is Building Better People by helping all students achieve school success and plan for their future.


All About Our Staff!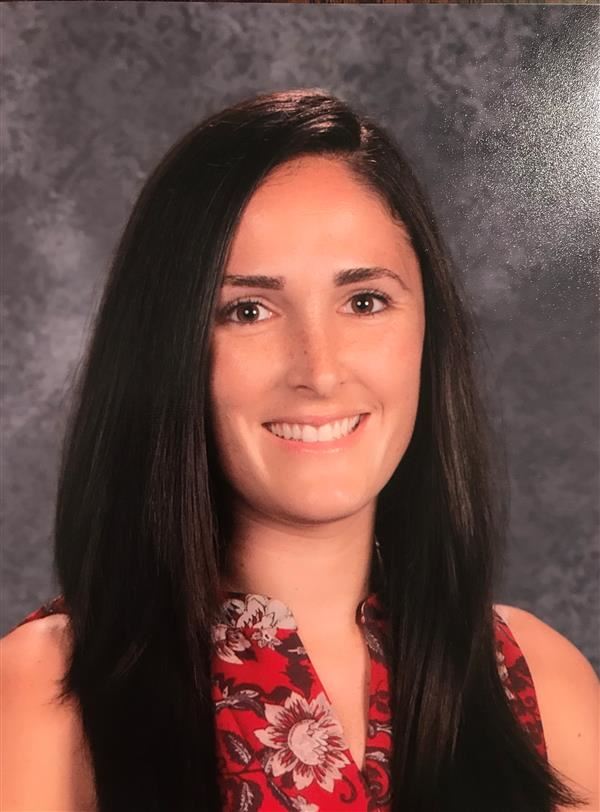 Phone: 856-589-8441 Ext. 3216
Email:
Degrees and Certifications:
BA, Sociology - Rowan University MEd, School Counseling - Wilmington University Certification: School Counselor
Mrs.

Danielle DiPinto, School Counselor

Mrs. DiPinto joined the Bells staff in 2016. She has a Bachelor of Science in Sociology from Rowan University and a Master of Education in School Counseling from Wilmington University. Mrs. DiPinto is a proud graduate of the Washington Township School District, attending Bells, Orchard Valley and WTHS. She is the I&RS team leader, 504 coordinator, serves on the Mindfulness team and No Place For Hate committee. Mrs. DiPinto will be teaching classroom lessons, leading small groups and meeting with students individually. Her goal is to provide students with resources needed to ensure academic, career, and personal/social success. Mrs. DiPinto enjoys spending time with her husband, their two dogs (Jake and Riley), and her family.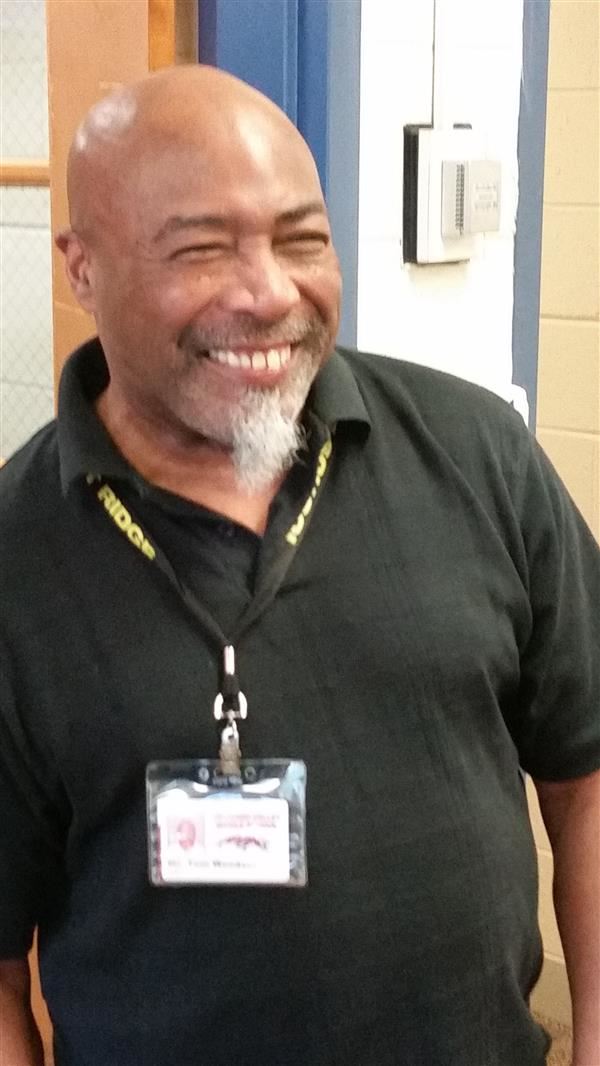 Phone: Ext. 5602
Email:
Degrees and Certifications:
BA, Psychology - Glassboro State College MA, Psychoeducational Processes - Temple University EdS - Marriage and Family Therapy Certification: SAC
Mr.

Thomas Woodson, SAC

Mr. Woodson joined Washington Township School District in 2005. He is currently the Student Assistance Counselor and Anti- Bullying Specialist at OVMS and Bells Elementary School. Prior to joining the OVMS staff, Mr. Woodson was Program Director at Penn Recovery Systems in Philadelphia, Director of Clinical School Programs at TRIS, Special Services Counselor at Highland High School, and Substance Awareness Coordinator and Coordinator of Adult Evening Programming for Burlington Township School District.

Mr. Woodson holds a Masters Degree in Psychoeducational Proccesses from Temple University, a Bachelor's Degree in Psychology from Glassboro State College. He is currently a candidate for a Doctorate in Education. Mr. Woodson is also a certified Substance Awareness Coordinator and holds an Ed.S in Marriage and Family Therapy.

Congratulations Mr. Woodson, WTPS Secondary 2018-2019 Educational Services Professional of the Year!