Welcome to Bells Counseling!


School Counselors' Hours: 8:40am - 3:55pm
Note: For crisis, use our district Community Resources List



School Counselors

Department Vision/Mission

The District School Counseling Department is Building Better People by helping all students achieve school success and plan for their future.


All About Our School Counselors!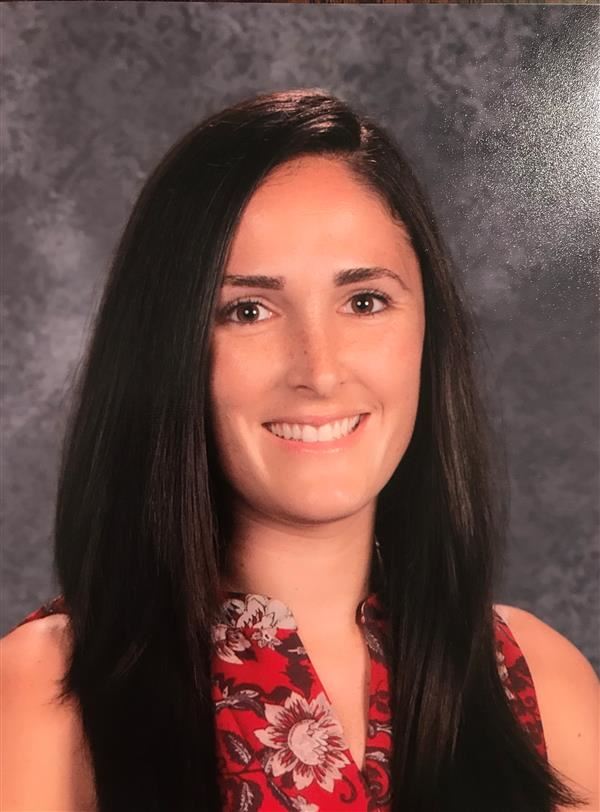 Phone: 856-589-8441 Ext. 3216
Email:
Degrees and Certifications:
BA, Sociology - Rowan University MEd, School Counseling - Wilmington University Certification: School Counselor
Mrs.

Danielle DiPinto, School Counselor

Mrs. DiPinto is currently on leave. Ms. Wanielista is assigned as the School Counselor. Contact her at x3216 or jwanielista@wtps.org

Mrs. DiPinto joined the Bells staff in 2016. She has a Bachelor of Science in Sociology from Rowan University and a Master of Education in School Counseling from Wilmington University. Mrs. DiPinto is a proud graduate of the Washington Township School District, attending Bells, Orchard Valley and WTHS. She serves on the 504 and I&RS team, and participates on the Building Better People committee. Mrs. DiPinto will be teaching classroom lessons, leading small groups and meeting with students individually. Her goal is to provide students with resources needed to ensure academic, career, and personal/social success. Mrs. DiPinto enjoys spending time with her husband, daughter, and their two dogs (Riley and Jake).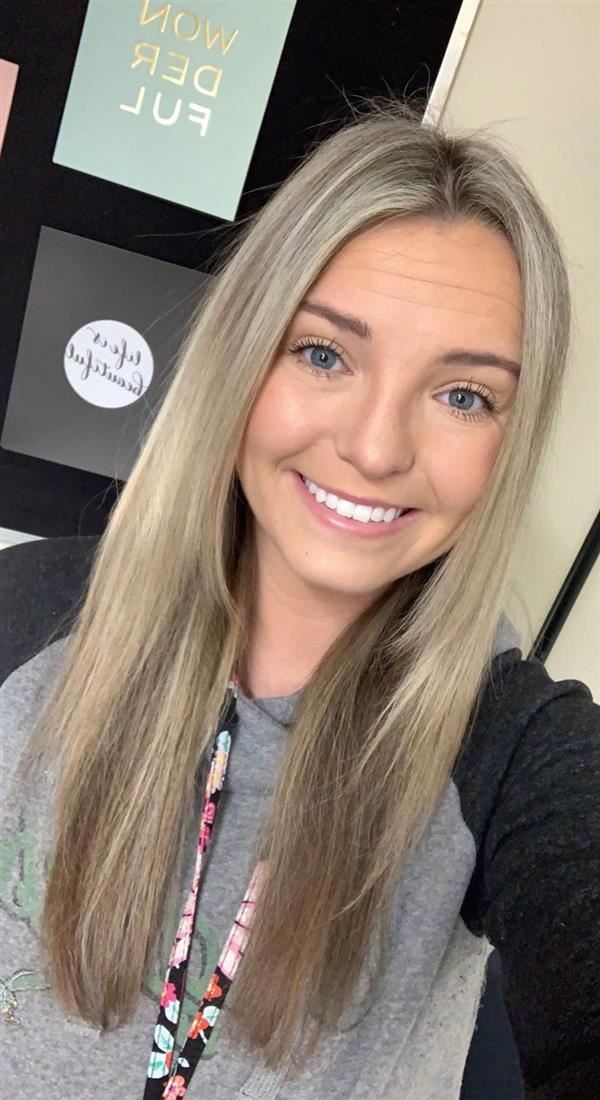 Phone: 856-589-8441 Ext. 3216
Email:
Degrees and Certifications:
BA, Psychology - Rowan University M Ed, Elementary and Secondary School Counseling - Wilmington University Activities: Anti-Bullying Specialist
Ms.

Jill Wanielista, School Counselor/Traveling Counseling Interventionist

Hi everyone! I am Miss Wanielista and this is my first year as a school counselor. Growing up in Washington Township and graduating from WTHS in 2013, I am so excited to be back in the district as an employee. I earned my BA in Psychology from Rowan University, and my M. Ed., Elementary and Secondary school counseling from Wilmington University. I will be traveling between Bells, Hurffville, and Thomas Jefferson. In doing so, my goal is to create a safe space for all students and help them develop their social-emotional skills. I will be working alongside the other counselors to provide individual counseling, group counseling, and classroom lessons. I look forward to meeting all of you!

Here are a few of my favorite things:
-Summertime and the beach
-Philadelphia 76'ers
-Iced coffee…lots of iced coffee