Return to Headlines
Board of Education Names A'ndrea Bair as Interim Principal At Orchard Valley Middle School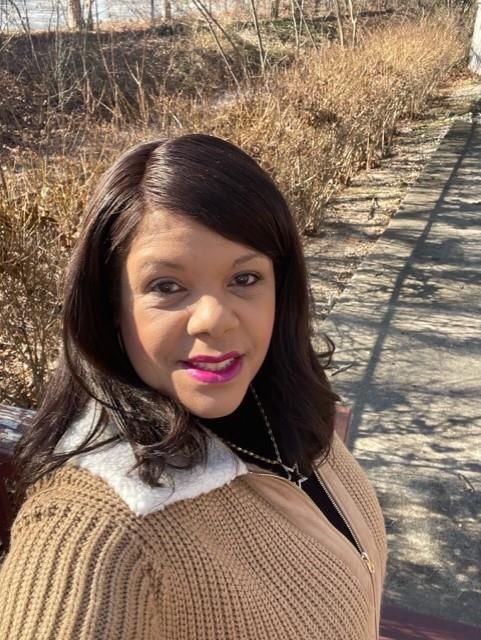 Former Orchard Valley Middle School Assistant Principal A'ndrea Bair, a December 2021 retiree, has been invited back by the Board of Education to assume the role of interim principal at the school, effective July 1, 2022.
Bair, who served for 20 years as an assistant principal at OVMS, holds a bachelor of arts degree in liberal arts/English from Rutgers University (1989), a master of arts degree in educational administration from Rowan University (1997), and a principal/supervisor certification. She began her education career as a teacher at Parkside Elementary in Camden, where she spent seven years, including six years as a fifth-grade teacher. She was honored as the school's Teacher of the Year in 1994. Bair advanced into a vice principal role at Bonsall Family School in Camden (1997-99), where she assumed responsibilities for evaluating staff, coordinating IEP scheduling, preparing teacher schedules, monitoring the lunch program, serving as site chairperson for Camden's Honors Program, handling budgeting for Title 1 funding, implementing behavior modification programs, assisting in staff development, and supervising extra-curricular activities, among other duties.
Bair moved from Camden into a vice principal role at Lakeside Middle School in the Millville Public Schools, before assuming her leadership role in Washington Township.
As OVMS assistant principal, Bair capably assisted in the overall administration of the school, including preparing schedules, compiling budgets, requesting supplies and equipment, conducting inventories and maintaining records, coordinating transportation, supervising student attendance; maintaining discipline, supervising teachers and departments as directed by the principal; and serving with parents, faculty and student groups in advancing educational and related activities and objectives.
"The District is pleased to announce the return of Ms. Bair to Orchard Valley Middle School, long-time Assistant Principal, as she serves as the interim Principal," Director of Secondary Education Dr. Steve Gregor said. "She brings a wealth of knowledge and leadership expertise to the school."