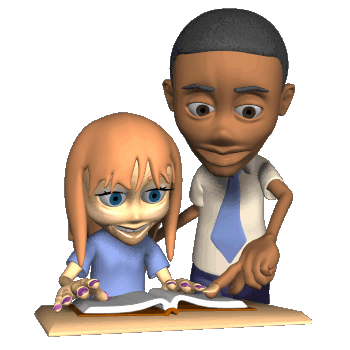 AMERICAN EDUCATION WEEK
Kindergarten 'American Education Days' will be:
Thursday, November 16th and Friday, November 17th ONLY.
Visitation Hours are: 9:30 - 11:15 AM OR 1:45 - 3:00 PM
Please see attachment below for details:
November 22nd ALL kindergarten students will be dismissed at 1:30.
Our Full Day preschoolers will be dismissed at 1:50.
AM Preschoolers will have a regular school day (9:20 - 11:50). PM Preschoolers hours will be 11:20 - 1:50.
PLEASE SUPPORT THE SCHOOL BY STOPPING BY THE BAKE SALE TABLE IN THE GREEN WING BEFORE YOU LEAVE!
AS ALWAYS, THANK YOU FOR YOUR SUPPORT! IT IS VERY MUCH APPRECIATED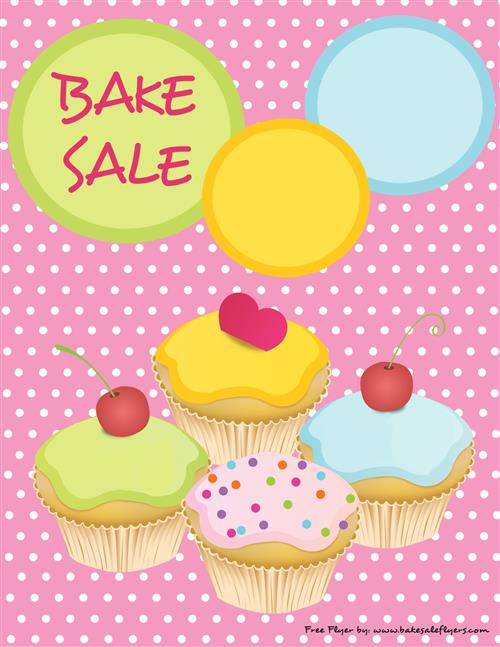 ---