Welcome to OVMS Counseling!
Office Hours: 7:30am-3:30pm, School Counselors' Hours: 7:40am-3:05pm
Phone: 856-582-5353, Fax: 856-589-0197


School Counselors

Our school counselors have Master's Degrees and are professionally trained in the three domains of school counseling: academic success, college and career readiness, and social/emotional development.

Click here for the American School Counselor Association description of the middle school counselor.

Under Multi-Tiered System of Supports, direct counseling services include: school-wide activities, classroom lessons, individual planning or counseling, group counseling sessions, referral to resources.

Department Vision/Mission

The District School Counseling Department is Building Better People by helping all students achieve school success and plan for their future.

All About Our Staff!

School Counselor Assignments
Assigned by grade level, students stay with the same school counselor all three years of their middle school experience. We do not honor counselor change requests from students or parents. See the most current listing below and feel free to contact your counselor at any time for assistance.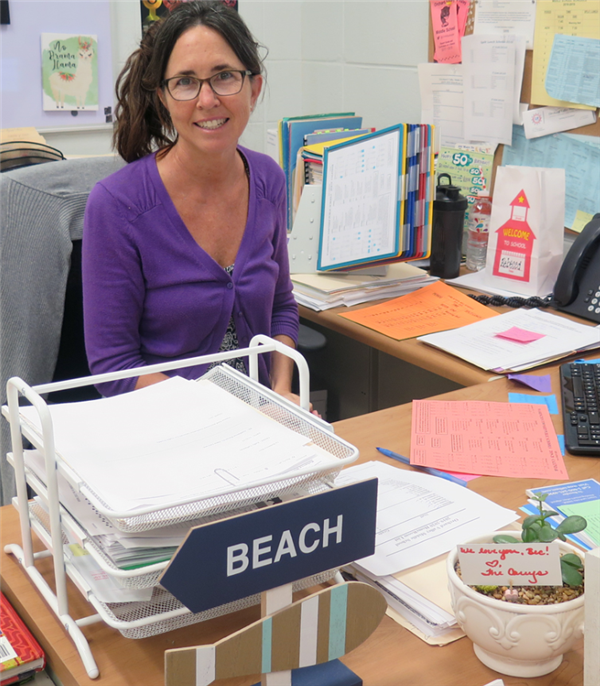 Phone: 856-589-5176 Ext. 5620
Email:
Degrees and Certifications:
Mrs.

Rebecca Burr, Counseling Secretary

Mrs. Burr joined the OVMS School Counseling Office as their secretary in August 2018, and before that worked in the Central Administration Office for 6 years. She is extremely excited to be a part of the amazing counseling team and looks forward to getting to know and work for both the students and staff of Orchard Valley!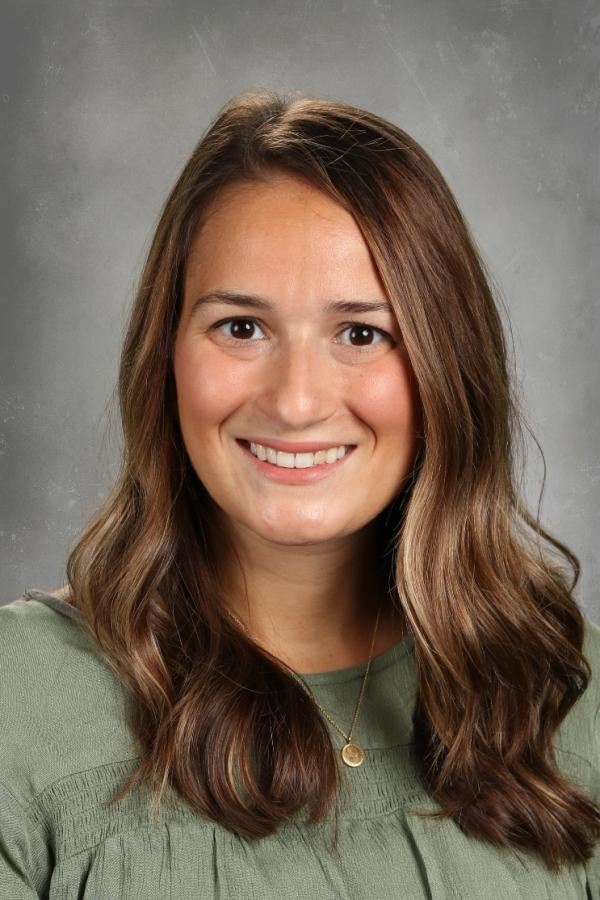 Phone: 856-582-5353 Ext. 5623
Email:
Degrees and Certifications:
BA, Psychology and Childhood Studies - Rutgers University MA, Counseling in Educational Settings - Rowan University Certification: School Counselor
Ms.

Natalie Marakowski, 6th Grade School Counselor

Ms. Marakowski joined the OVMS staff in 2016. Prior to joining the staff at OVMS, Ms. Marakowski held the position of Middle School Counselor in Delanco Township, NJ. She serves on the OVMS I&RS team and 504 committee. She also is a member of the District Crisis Counseling Response Team. Ms. Marakowski is a member of the Gloucester County Professional Middle School Counselors Association and the New Jersey School Counseling Association.

Ms. Marakowski has a Master of Arts degree in Counseling in Educational Settings from Rowan University and Bachelor of Arts degrees in Psychology and Childhood Studies from Rutgers University. She holds the certificate of K-12 School Counselor. Ms. Marakowski is currently continuing her education at Rowan University to receive her Student Assistance Coordinator (SAC) certificate.

In her spare time, Ms. Marakowski enjoys spending time with her family and friends, traveling, reading, and loves to relax at the beach during the summer.

Ms. Marakowski is very excited about starting a new school year with the 6th grade class! Ms. Marakowski looks forward to providing support as the 6th grade class begins their transition into middle school!

Appointments: Email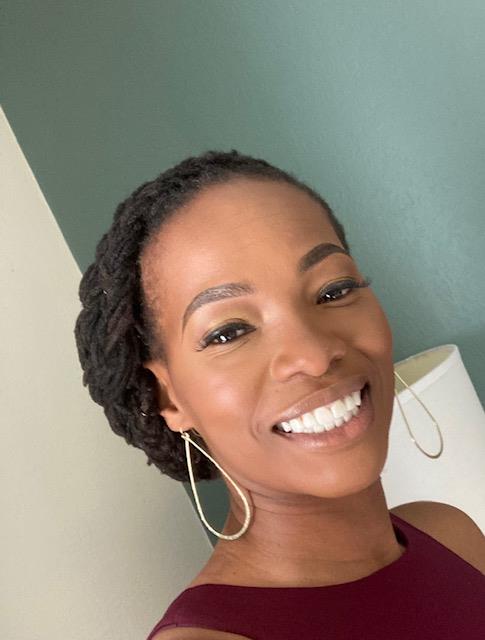 Phone: 856-582-5353 Ext. 5624
Email:
Degrees and Certifications:
BA, Psychology - Rutgers University-Camden MA, Counseling in Educational Settings - Rowan University Certification: School Counselor
Mrs.

Chereese Tulino, 7th Grade School Counselor

Mrs. Tulino received her B.A. degree in Psychology from Rutgers University-Camden, and then earned her Masters degree in Counseling in Educational Settings from Rowan University. Mrs. Tulino is brand new to the field of School Counseling after spending 20 years working in corporate human resources. Mrs. Tulino is excited about embarking on this new journey with the OVMS family.

Mrs. Tulino enjoys camping, hiking, listening to good music and spending time with her friends and family, including her many family pets.

Appointments: Email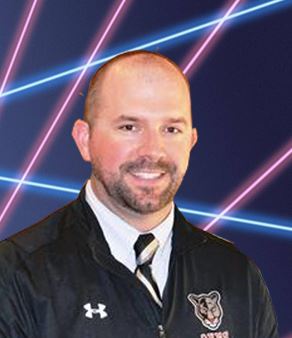 Phone: 856-582-5353 Ext. 5621
Email:
Degrees and Certifications:
BA, Art Education - Rowan University MA, Counseling in Education Setting - Rowan University Certifications: Art Teacher, School Counselor, Supervisor, Director of School Counseling Services, Principal
Mr.

Daniel Jedwabny, 8th Grade School Counselor

Mr. Jedwabny has been a School Counselor at OVMS since 2011. Mr. Jedwabny is involved with many organizations and committees, such as the I&RS Team, the Section 504 Committee, and the Gloucester County Professional Middle School Counselors Association. Prior to joining the school counseling department, he was an Art teacher at OVMS for ten years. Mr. Jedwabny is the 8th grade class co-advisor, and advises the OV Flag Football and Indoor Soccer programs.

In addition to being a certified School Counselor, Mr. Jedwabny holds New Jersey certificates of Art Teacher, Supervisor, Principal, and Director of School Counseling Services. Mr. Jedwabny is a proud graduate of Rowan University ('01,'08) and Wilmington University ('12). He has been honored as OVMS Teacher of the Year in 2011, GCPMSCA Middle School Counselor of the Year in 2017, and NJSCA Gloucester County School Counselor of the Year in 2018.

Mr. Jedwabny enjoys rooting for Philadelphia sports teams, watching movies, creating artwork, working on projects around the house, and spending time with his family and friends.

Appointments: Email