Welcome to GTECC Counseling!
School Counselor's Hours: 8:20am-3:35pm


WTPS Counseling Department – Welcome Back to School Video

School Counselors

Department Vision/Mission

The District School Counseling Department is Building Better People by helping all students achieve school success and plan for their future.

All About Our School Counselor!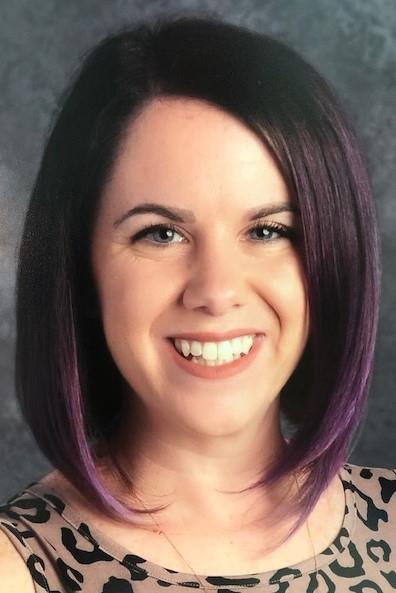 Phone: 856-227-1303 Ext. 4425
Email:
Degrees and Certifications:
BA, Psychology - Stockton University MEd, School Counseling - Wilmington University Certification: School Counselor Activities: Anti-Bullying Specialist
Mrs.

Lauren Krupa, School Counselor

I would like to take this opportunity to welcome you and your child(ren) to the 2022-2023 school year and explain our early childhood counseling program!

The GTECC School Counselor is here to help young students make the adjustment to formal schooling as non-threatening and comfortable as possible. The counselor is trained to help students realize their fullest potential as a unique person. I am here to aid in the successful development of the child as a whole. I approach this by providing planned programs in the classroom and small groups and/or counseling on an individual basis. The areas we will focus on include enhancing a student's self-esteem, improving decision-making skills, and friendship skills.

It is quite possible that your child will be seen by me at some time during the school year. These contacts with me are efforts to assist children to grow in various areas of development, especially in the social and emotional areas. Sometimes, the child only needs to talk or work on an issue in one or two meetings and occasionally, a child may need to come on a more regular basis. Since the counseling program is designed to be a positive approach of contact for your child, I may also contact you with ideas and strategies to assist with your child's social and emotional growth. If a problem does exist that we feel warrants parent notification, you will be contacted directly.

I am the Anti-bullying specialist here at GTECC. My primary responsibility is educating your children on how to be a good friend, respect others' differences, and assert themselves when faced with unkind treatment from others. If your child has an issue, please call or email me and describe the behavior so I can address it specifically. At this age, behaviors are either appropriate or inappropriate, but rarely fit the legal definition of bullying. If you have any concerns about inappropriate or unkind behavior, please free to call me and discuss the specific behavior that is causing the problem.

Parents should also feel free to contact me or the classroom teacher with any concerns that may affect your child's adjustment to school (i.e., separation, divorce, death of a loved one-including pets).