Welcome to BHMS Counseling!
Office Hours: 7:45am-3:45pm, School Counselors' Hours: 7:40am-3:05pm
Phone: 856-881-7007 Ext. 5020, Fax: 856-881-5414


WTPS Counseling Department – Welcome Back to School Video



School Counselors

Our school counselors have Master's Degrees and are professionally trained in the three domains of school counseling: academic success, college and career readiness, and social/emotional development.

Click here for the American School Counselor Association description of the middle school counselor.

Under Multi-Tiered System of Supports, direct counseling services include: school-wide activities, classroom lessons, individual planning or counseling, group counseling sessions, referral to resources.

Department Vision/Mission

The District School Counseling Department is Building Better People by helping all students achieve school success and plan for their future.

All About Our Staff!

School Counselor Assignments
Assigned by grade level, students stay with the same school counselor all three years of their middle school experience. We do not honor counselor change requests from students or parents. See the most current listing below and feel free to contact your counselor at any time for assistance.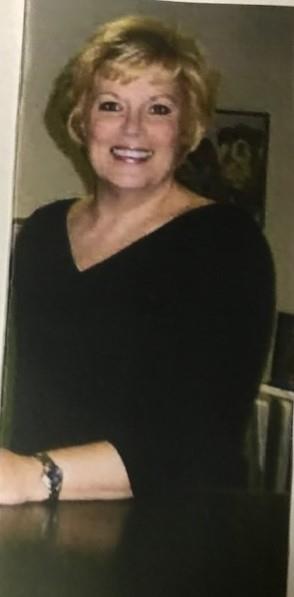 Phone: 856-881-7007 Ext. 5020
Email:
Degrees and Certifications:
Mrs.

Holly Schilling, Counseling Secretary

Ms. Schilling has lived for the past 39 years in Washington Township. She has worked for Washington Township Public Schools for 20+ years with students ranging in ages from K-12th Grade. She was at Elementary Schools & the High School for 10 years before coming over to join the staff at Bunker Hill! Her hobbies are Traveling, Fishing in the Outer Banks NC, Pocono trout fishing; shopping and spending time with family & friends. Her #1 joy is her grandson, Liam!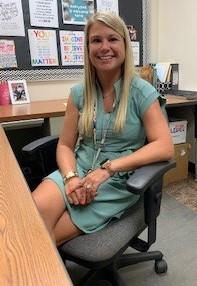 Phone: 856-881-7007 Ext. 5026
Email:
Degrees and Certifications:
BA, Secondary Education/French - University of Delaware MEd, School Counseling - Wilmington University Certifications: French Teacher, School Counselor
Ms.

Jenny Kerfoot, 6th Grade School Counselor

Ms. Kerfoot has worked in the Washington Township School District since 2006. She graduated from Audubon High School and also currently lives in Audubon with her husband, 3-year-old daughter and dog, Luna.

She is the varsity coach for the Washington Township High School Cheerleading Team. Ms. Kerfoot has a School Counseling Degree from Wilmington University. She has enjoyed working with the students of Township in her various roles as a French teacher in the district and is very excited about helping the 8th grade students. In her spare time, Ms. Kerfoot enjoys traveling, reading, the beach, walking her dog, and spending time with friends and family.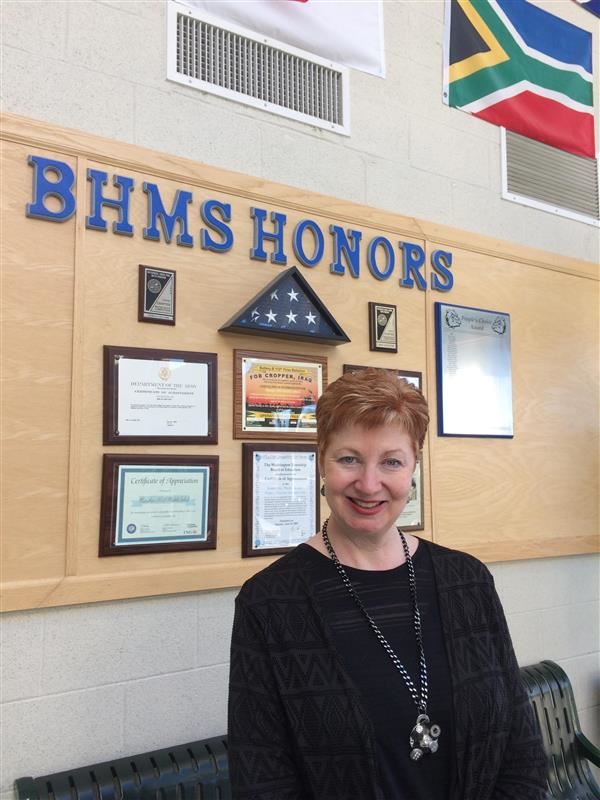 Phone: 856-881-7007 Ext. 5021
Email:
Degrees and Certifications:
MA, School Counseling - Rowan University EdD, Education - Widener University Certifications: Elementary Education, Secondary Social Studies, School Counselor, Principal
Dr.

Madeline Morros, 7th Grade School Counselor

Dr. Madeline Morros has lived and worked in Washington Township for over 20 years. Dr. Morros earned her Doctorate in Education at Widener University. Dr. Morros holds certificates in elementary education, secondary social studies, counseling, and administration. Dr. Morros feels privileged to work with the children and families of Washington Township at the middle school level. Dr. Morros enjoys traveling, reading, cooking, and playing tennis.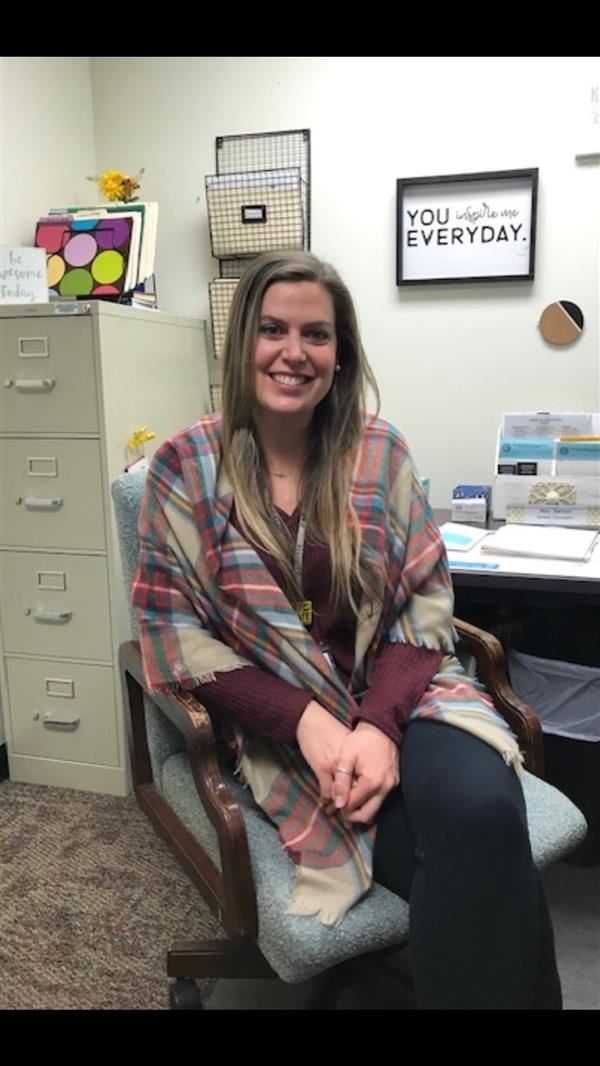 Phone: 856-881-7007 Ext. 5023
Email:
Degrees and Certifications:
BA, Psychology - Monmouth University MEd, School Counseling - Wilmington University Certification: School Counselor
Mrs.

Jaclyn Vernon, 8th Grade School Counselor

Mrs. Vernon received a Bachelor of Arts in Psychology from Monmouth University. She continued her education at Wilmington University and earned a Master of Education in School Counseling in 2015. Before she joined the counseling team at Bunker Hill, she worked as a middle school counselor at Chestnut Ridge and an elementary school counselor in Paulsboro. Mrs. Vernon enjoys spending time with her family and friends and loves relaxing at the beach!
Phone: 856-582-3535 Ext. 5324
Email:
Degrees and Certifications:
BA, - MS Ed, School Counseling - Certification: School Counselor Activities: Anti-Bullying Specialist
TBD, School Counselor/Traveling Interventionist