Return to Headlines
District Teams with Rowan University's Center for Access, Success and Equity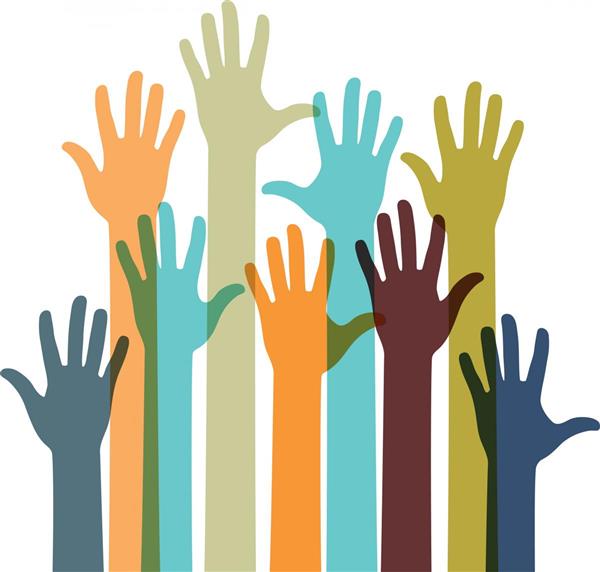 The Washington Township School District will be turning the mirror on itself during a six-month self-assessment on equity-related issues that will enlist the assistance of Rowan University's Center for Access, Success and Equity (CASE). The recommendation to conduct an internal equity audition emerged from the District's Equity Coalition.
"Equity - that is the removal of barriers to student learning and resources by achieving excellence in environment and engagement – is a crucial part of the District's strategic plan and is embedded in the mission statement that guides our District," Director of Secondary Education and District Equity Officer Dr. Steve Gregor said. "The suggestion of conducting an internal audit was a great one since an audit will give us a baseline of what we have in place, identify areas of concern and give us strategies for the best way to level the playing field for all of our students and staff, in all of our buildings. We are grateful for the input of our staff and community members who will be part of the initiative at the discovery phase of this audit and who are genuinely committed to the process."
The dialogue began on January 10th, when Rowan CASE consultants Dr. Shelley Zion and Dan Tulino met with members of the District's Equity Coalition and other District and school leaders. From this initial discussion, the District now will assemble a committee of 50 participants. The group will include representatives from all 11 District schools and a broad representation of the community's demographics, including educational support staff, faculty, administration and parents.
The newly formed group of stakeholders will be trained by the CASE consultants to implement the following steps: a) conduct a thorough review of existing data as it relates to academic achievement and growth, discipline, graduation, teacher quality, funding and policy; b) collect new data through surveys, focus groups and observations; and c) analyze and consolidate the resulting data and make recommendations for action.
District leaders who will join Dr. Gregor in conducting the audit include Director of District School Counseling Jennifer Grimaldi and Orchard Valley Middle School assistant principal A'ndrea Brown. Equity coalition members who will be assisting with the audit include parents Stacey Mullligan (Assistant Registrar of Registration and Records at Rowan University), Dr. Brian Ellis (Associate Dean for Academic Programs Administration at Drexel University's LeBow College of Business) and Dina Ronsayro, J.D. (Partner at Astor, Weiss, Kaplan and Mandel, LLP lawfirm).
"A project of this scope and importance requires the experience of folks who have delved into equity issues at various levels before," Dr. Gregor said. "We value the input of the CASE consultants who will be with us throughout this essential audit, focusing our attention on equity-related issues and giving us strategies and solutions to address any inequities that are uncovered in the process."