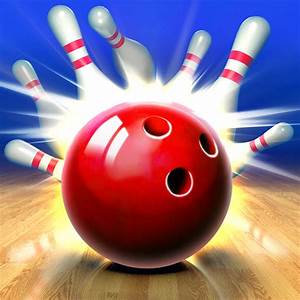 First Annual Elementary Bowling Tournament is Huge Success!
The first Annual Elementary Bowling Tournament held on Sunday, January the 14th was a success. Approximately, 180 elementary students took to the lanes to bowl for Hoagies for Humanity. The kids seemed to have a great time and, as a result of their efforts, we will be able to commit over 100 hoagies to our Hoagies for Humanity goal of 1500 hoagies for people in need in Washington Township and South Jersey, headed by Inspira Network.
We'd like to first thank our elementary students and the High School Students in Action (SIA) club for their commitment to the cause. As well, we like to thank all of the parents for assisting our SIA teens in organizing the lanes and in helping us through the few hurdles that presented themselves. As always, when there is a first-time event, unexpected situations arise and our SIA students and parents helped meet the challenge. We'd also like to thank Brunswick Zone for their help and cooperation.
We will certainly be implementing several changes for next year; but, overall, this sort of event is measured by the enthusiasm of the kids and the impact on the cause for which it is held. Given that perspective, the Elementary Bowling Tournament was a major success.
Thanks again, and we hope to see you next year!
---