WTHS College and Career Fair - March 21, 2019
The Washington Township High School Counseling Department will host its 17th Annual College and Career Fair on Thursday, March 21, 2019, from 6:00 to 8:00 p.m. in the school's 9/10 gymnasium. Admission is free to all students, parents and community members. Largely successful and well-received in years past, the 16th Annual College and Career Fair, which is endorsed by the New Jersey Association of College Admission Counseling, will feature representation from well over 100 colleges and universities, U.S. military branches, technical and trade schools. The school representatives will have exhibits, informational packets, brochures and admission applications, as well as information on financial aid, available for distribution and will be available to answer questions throughout the event.
---
Safe Schools Task Force Presentations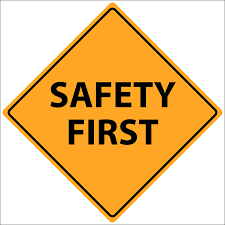 On Wednesday, November 28th, the District held its semi-annual Safe Schools Task Force Meeting. There were two very important presentations given at the meeting.
The first was a presentation by Cristina Martins of the Southern NJ Perinatal Cooperative regarding the vaping epidemic. Please click here for a recorded video of her presentation.
The second was a presentation led by our School Counseling Director Ms. Jennifer Grimaldi that provides a detailed view of what we are doing to identify and support our children with their mental health, social, and emotional needs. Click here to watch that presentation.
---
Learn More About the District's "Flipped Classrooms"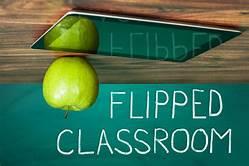 What is a "flipped classroom"? Click here to learn the philosophy behind this shift in teaching and learning.
Click here to access a video that provides additional information.
---
School Safety Initiatives - Watch Video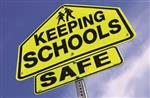 The Washington Township Public Schools administration has implemented safety measures in all of our schools and continues to work collaboratively with the Washington Township Police to ensure the daily well-being of our students and staff. Please click here to access a video that highlights some of our efforts.
---
WTPS Statement on Website Accessibility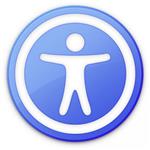 The Washington Township Public Schools' website is in the process of being updated to ensure compliance with Section 504 of the Rehabilitation Act and Title II of the Americans with Disabilities Act. Any website accessibility concerns may be brought to the attention of the WTPS website team at feedback@wtps.org. For more information, please view our statement on Website Accessibility.
---
Superintendent's Letter on Every Student Succeeds Act (ESSA)

Click here
to access a letter from the superintendent on how to provide input to the New Jersey Department of Education.
---
Washington Township, Gloucester County

Please
click here
to visit the Washington Township municipal website.
---
Important Registration Information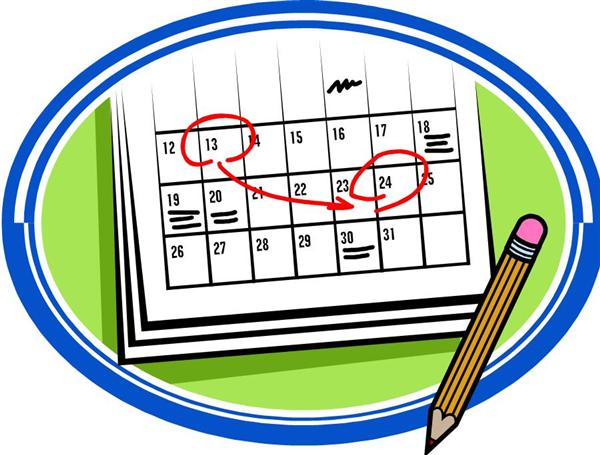 The Washington Township Public Schools' Registration Office currently is available via appointment only! If you need to register your child for school or have questions for the registration office, please call (856) 589-6644 x6698 to schedule your appointment. We thank you for your patience and consideration.
---
Project Child Find Services Available
Do you have or know of a special needs child ages 3 to 21 years old residing in Washington Township who may have physical,

mental or emotional problems? Are you aware of any child who is in need of special education programs and services? An extra effort is being made to identify children between ages 3 to 5 for our preschool program for children with special needs.
Project CHILD FIND, a service of the New Jersey State Department of Education, assists in identifying un-served or underserved handicapped children. Please
click here
for more information.
---