Sweet Fundraiser Honors Memory of Sweet Girl
Homemade and hand-decorated choocolate-covered pretzels, called "Colettezels" are being created and sold by members of the Chestnut Ridge and Orchard Valley Middle School FutureActs Clubs in support of the Colette W. Bleistine Paying it Forward Foundation. Click here for more information. Orders are due on Wednesday, May 2, 2018.
---
Substitutes Wanted!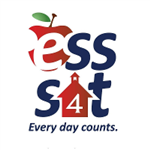 ESS / Source 4 Teachers is hosting two hiring events at the Eileen Abbott Central Administration Building this spring, as the company seeks substitute teachers in Washington Township. Three sessions will be available on both Monday, April 16th (3, 4 and 5 p.m.) and Monday, May 7th (4:30, 5:30 and 6:30 p.m.). Please click here for a flyer with more information on the events.
---
WTPS Statement on Website Accessibility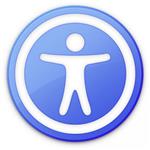 The Washington Township Public Schools' website is in the process of being updated to ensure compliance with Section 504 of the Rehabilitation Act and Title II of the Americans with Disabilities Act. Any website accessibility concerns may be brought to the attention of the WTPS website team at feedback@wtps.org. For more information, please view our statement on Website Accessibility.
---
WTPS' School Security Procedures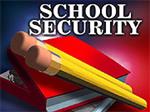 Please click here for a letter from Superintendent Joe Bollendorf regarding the Washington Township Public Schools' safety and security procedures. Also, please click here to access a CBS Philadelphia story that includes a video detailing some of our safety procedures.
---
2017-18 Teachers and Educational Services Professionals of the Year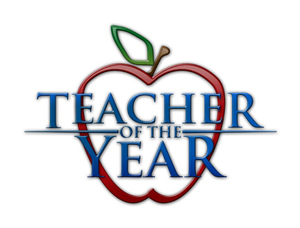 Please click here to view the list of our 2017-18 honorees, remarkable people who daily make a difference in the lives of children.
---
Superintendent's Letter on Every Student Succeeds Act (ESSA)

Click here
to access a letter from the superintendent on how to provide input to the New Jersey Department of Education.
---
Parent/Guardian Resources for Understanding Your Child's PARCC Score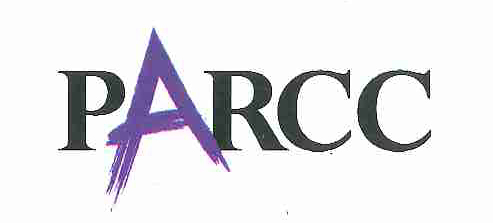 Your child's results on the first-year PARCC test (administered in the 2014-15 school year) are arriving!
The PARCC tests measure whether students are meeting new, higher academic standards and mastering the knowledge and skills they need to progress in their K-12 education beyond. They test more complex skills, like critical-thinking, persuasive writing, and problem-solving - skills that were not measured on previous state tests. Your child's score may look different or lower on these new tests. That does not mean students are learning less. It means the tests have changed and are asking students to meet a higher bar. Our District is providing parents and guardians access to a comprehensive PowerPoint presentation and a number of other informative links that will provide greater detail on PARCC testing and how to interpret your child's PARCC Assessment Score Report. In addition to these resources, we will be providing informational sessions for District parents/guardians in the coming weeks.
Click here
to go to a page with links to useful resources for parents.
---
Washington Township, Gloucester County

Please
click here
to visit the Washington Township municipal website.
---
Important Registration Information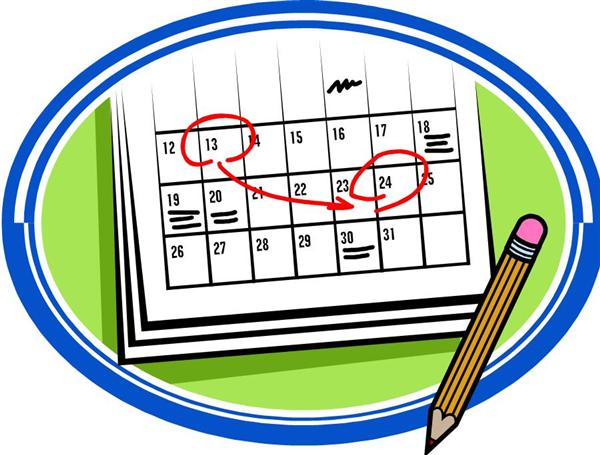 The Washington Township Public Schools' Registration Office currently is available via appointment only! If you need to register your child for school or have questions for the registration office, please call (856) 589-6644 x6698 to schedule your appointment. We thank you for your patience and consideration.
---
Project Child Find Services Available
Do you have or know of a special needs child ages 3 to 21 years old residing in Washington Township who may have physical,

mental or emotional problems? Are you aware of any child who is in need of special education programs and services? An extra effort is being made to identify children between ages 3 to 5 for our preschool program for children with special needs.
Project CHILD FIND, a service of the New Jersey State Department of Education, assists in identifying un-served or underserved handicapped children. Please
click here
for more information.
---