Fully Certified!
All 11 District Schools have received 2019-20 certifications in the Anti-Defamation League's "No Place for Hate" Program. We are grateful for the efforts of so many administrators, staff, teachers and families who have prioritized this mission in our schools and community.
---
District Hosts Equity Summit, Develops Steps to Ease Community Concern

The Washington Township Public Schools' District Equity Committee gathered for a Virtual Equity Summit on Thursday, June 4th, to discuss social justice in the current world climate. During the summit, the committee agreed on a series of steps intended to help address the community's concern with the emotional well-being of students and their families, as we are bombarded with disturbing images of racially motivated acts of violence at almost every turn.
Please click here for a press release about the summit.
For race and equity resources, use these links: Elementary Middle/High School
Also, click here for a letter from Superintendent of Schools Joe Bollendorf to our families.
---
WTHS Class of 2020 Virtual Graduation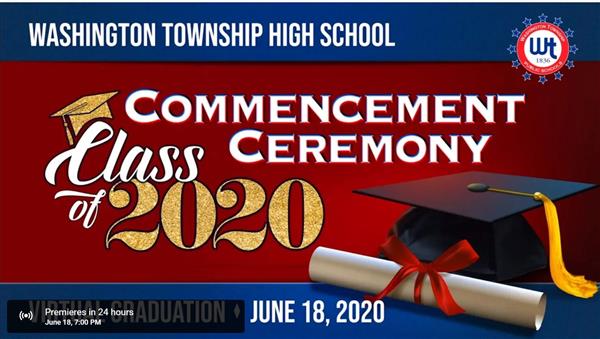 Please celebrate the Washington Township High School Class of 2020 by witnessing our virtual graduation ceremony on Thursday, June 18, 2020, at 7 p.m. The link to the festivities is below.
Bunker Hill Bulldog Leaders!

Please join in the celebration of a great 2019-20 school year at Bunker Hill Middle School by clicking on this link.
---
Recognition at the Ridge!

Please join in the celebration of a great 2019-20 school year at Chestnut Ridge Middle School by clicking on this link.
---
Washington Township Elementary School Students Honor First Responders
In honor of Memorial Day Weekend, Students from the Washington Township elementary schools came up with a very special way to offer a heartfelt thank you to our first responders for their sacrifice in the face of the COVID-19 pandemic. More than 1,000 students sent in personalized videos to make sure our first responders know how much they mean to us. A compilation of the videos can be found at this link.
---
NJ Mental Health Cares Offers Free Support

New Jersey residents now have access to free counseling, emotional support, information and assistance through NJ Mental Health Cares. For more information, click here for a flyer in English, or click here for the same flyer in Spanish.
---
District Celebrates the Washington Township High School Class of 2020
Please join us in saluting the proud members of the Washington Township High School Class of 2020 through this video tribute that was crafted by WTHS television production teacher Kristen Dirato. We are hugging each one of you virtually and wishing you the best!
---
District Art Night 2020 Postponed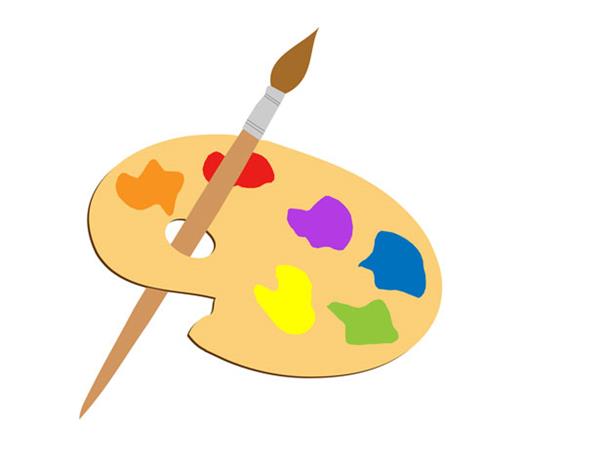 The Washington Township Visual Art Department's District Art Night, origninally scheduled for Thursday, April 2, 2020, from 6:30-8:30 p.m. at Washington Township High School, has been postponed. The event may be re-scheduled, if possible.
District Art Night annually draws thousands to the school to view displays of K-12 student artwork, as well as to witness student-artist demonstrations. The WTHS chapter of the National Art Honor Society will be sponsoring a Fine Art and Craft Sale and wile having face-painting activities for the kids in attendance.
District Art Night admission is free and open to the public.
---
Vaping Awareness and Resources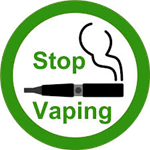 The Washington Township Public Schools have established a webpage with links and resources related to vaping awareness and prevention. The resources were culled from an April 2019 District presentation by Steered Straight founder Michael DeLeon. Click here to access the page and take advantage of the resources.
---
Safe Schools Task Force Presentations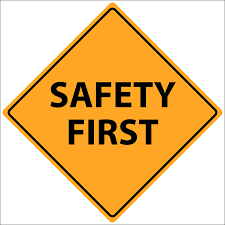 On Wednesday, November 28th, the District held its semi-annual Safe Schools Task Force Meeting. There were two very important presentations given at the meeting.
The first was a presentation by Cristina Martins of the Southern NJ Perinatal Cooperative regarding the vaping epidemic. Please click here for a recorded video of her presentation.
The second was a presentation led by our School Counseling Director Ms. Jennifer Grimaldi that provides a detailed view of what we are doing to identify and support our children with their mental health, social, and emotional needs. Click here to watch that presentation.
---
Learn More About the District's "Flipped Classrooms"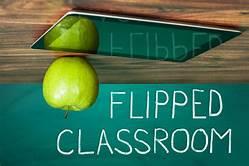 What is a "flipped classroom"? Click here to learn the philosophy behind this shift in teaching and learning.
Click here to access a video that provides additional information.
---
School Safety Initiatives - Watch Video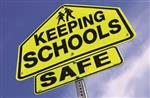 The Washington Township Public Schools administration has implemented safety measures in all of our schools and continues to work collaboratively with the Washington Township Police to ensure the daily well-being of our students and staff. Please click here to access a video that highlights some of our efforts.
---
WTPS Statement on Website Accessibility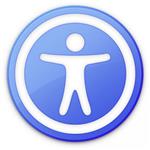 The Washington Township Public Schools' website is in the process of being updated to ensure compliance with Section 504 of the Rehabilitation Act and Title II of the Americans with Disabilities Act. Any website accessibility concerns may be brought to the attention of the WTPS website team at feedback@wtps.org. For more information, please view our statement on Website Accessibility.
---
Superintendent's Letter on Every Student Succeeds Act (ESSA)

Click here
to access a letter from the superintendent on how to provide input to the New Jersey Department of Education.
---
Washington Township, Gloucester County

Please
click here
to visit the Washington Township municipal website.
---
Important Registration Information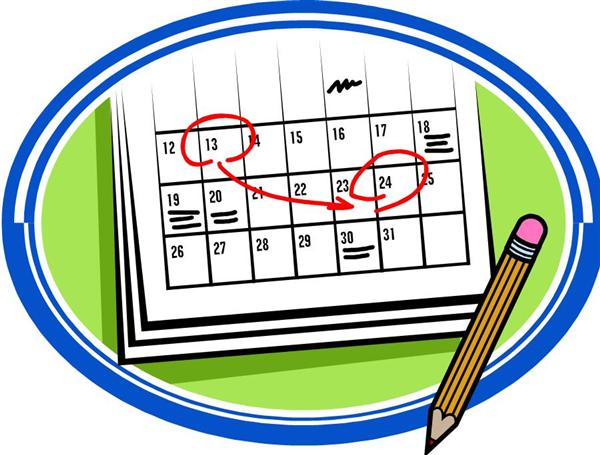 The Washington Township Public Schools' Registration Office currently is available via appointment only! If you need to register your child for school or have questions for the registration office, please call (856) 589-6644 x6698 to schedule your appointment. We thank you for your patience and consideration.
---
Project Child Find Services Available
Do you have or know of a special needs child ages 3 to 21 years old residing in Washington Township who may have physical,

mental or emotional problems? Are you aware of any child who is in need of special education programs and services? An extra effort is being made to identify children between ages 3 to 5 for our preschool program for children with special needs.
Project CHILD FIND, a service of the New Jersey State Department of Education, assists in identifying un-served or underserved handicapped children. Please
click here
for more information.
---