Prescription Drug Take Back Day Oct. 27th
National Prescription Drug Take Back Day, scheduled for Saturday, October 27th from 10 a.m. to 2 p.m. at the Washington Township Police Department, addresses a crucial public safety and public health issue. According to the 2016 National Survey on Drug Use and Health, 6.2 million Americans misused controlled prescription drugs. The study shows that a majority of abused prescription drugs were obtained from family and friends, often from the home medicine cabinet. The DEA's Take Back Day provides an opportunity for all of us to prevent drug addiction and overdose deaths. Click on the link above for more information and more drop-off locations.
---
Important Info about Mail-In Ballots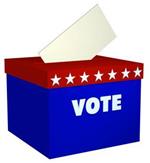 The League of Women's Voters of New Jersey recently posted an alert to all New Jersey voters who applied for mail-in ballots for the 2016 election. Please click here for a letter explaining changes in the mail-in process starting this year and going forward.
---
WTEA and WTSSSPA to Sponsor Trunk or Treat on October 20th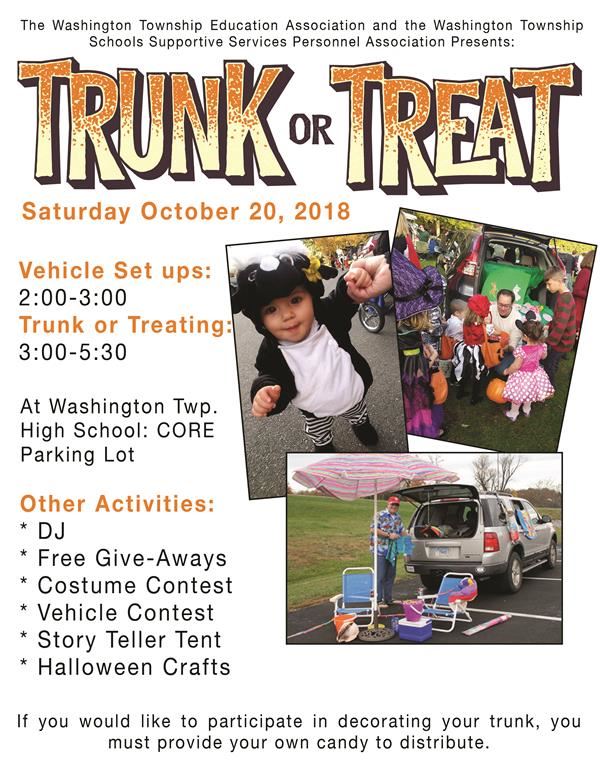 The Washington Township Education Association (WTEA) and the Washington Township Schools Supportive Services Personnel Association (WTSSSPA) will team to host "Trunk or Treat," a free community event on Saturday, October 20, 2018, from 3 to 5:30 p.m. in the Washington Township High School Core parking lot. The event will be hosted rain or shine. Click here for more information.
---
Learn More About the District's "Flipped Classrooms"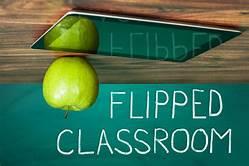 What is a "flipped classroom"? Click here to learn the philosophy behind this shift in teaching and learning.
Click here to access a video that provides additional information.
---
Nominate a Teacher and/or Educational Services Professional for Recognition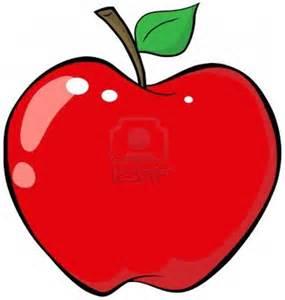 The District seeks nominations for 2018-19 Teachers and Educational Services Professionals of the Year. Please note the November 30th nomination deadline.
Please click here to access the Teacher of the Year nomination form.
Please click here to access the Educational Services Professional of the Year nomination form.
---
Washington Township High School 8th Grade Open House
Scheduled for October 25th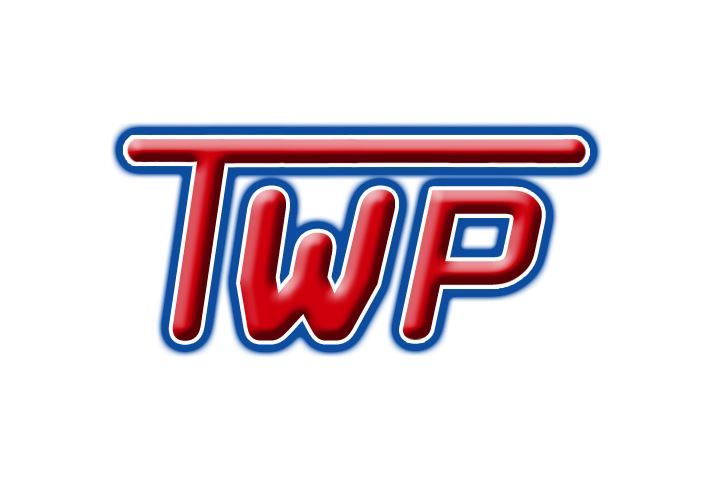 An informative presentation about Washington Township High School and its programs, as well as a self-tour of the building, will be hosted on Thursday, October 25, 2018, at 7 p.m. in the school's Investors Bank Performing Arts Center for all middle school students who are currently enrolled in 8th grade and will be part of the freshman class at the high school for the 2019-20 school year. The school's fine and performing arts department, as well as many extracurricular activities, will be highlighted in the 45-minute presentation. Immediately following the presentation, all 8th graders and their families will be invited to participate in the school's fall pep rally in the 9/10 gymnasium where everyone will be able to witness firsthand the school spirit that brings everyone Together With Pride!
---
Class of 1978 Plans 40th Reunion Weekend
The Washington T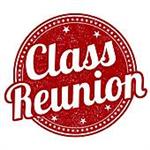 ownship High School Class of 1978 will celebrate its 40th reunion from October 12-14, 2018, with the Main Event on Saturday, October 13th. For full details, please click here for an informational flyer; check this page for updates. For additional information, reach out to Becky Bacalzo at nbjoyce@comcast.net or text her at (856) 816-5962.
---
School Safety Initiatives - Watch Video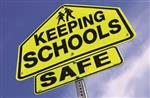 The Washington Township Public Schools administration has implemented safety measures in all of our schools and continues to work collaboratively with the Washington Township Police to ensure the daily well-being of our students and staff. Please click here to access a video that highlights some of our efforts.

---
Class of 1973 Reunion Nov. 24th
The Washington Township High School Class of 1973 will celebrate its 45th reunion on Saturday, November 24, 2018, at Wedgwood Country Club. RSVPs are needed by October 15th. Please click here for a flyer with more information, a list of contacts to reach with any questions, and a form that can be filled out to purchase tickets.
---
WTPS Statement on Website Accessibility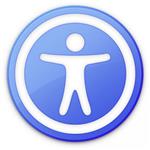 The Washington Township Public Schools' website is in the process of being updated to ensure compliance with Section 504 of the Rehabilitation Act and Title II of the Americans with Disabilities Act. Any website accessibility concerns may be brought to the attention of the WTPS website team at feedback@wtps.org. For more information, please view our statement on Website Accessibility.
---
Superintendent's Letter on Every Student Succeeds Act (ESSA)

Click here
to access a letter from the superintendent on how to provide input to the New Jersey Department of Education.
---
Washington Township, Gloucester County

Please
click here
to visit the Washington Township municipal website.
---
Important Registration Information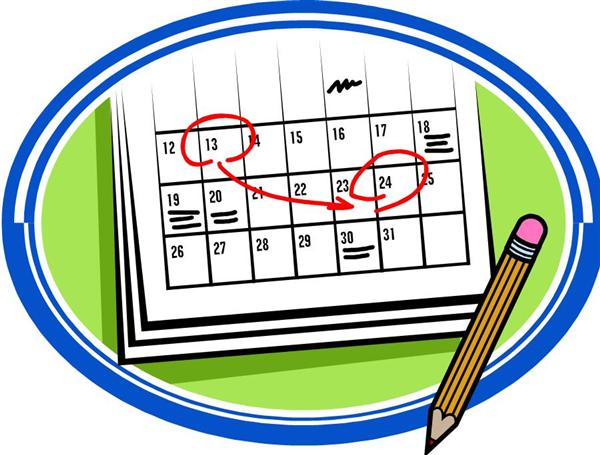 The Washington Township Public Schools' Registration Office currently is available via appointment only! If you need to register your child for school or have questions for the registration office, please call (856) 589-6644 x6698 to schedule your appointment. We thank you for your patience and consideration.
---
Project Child Find Services Available
Do you have or know of a special needs child ages 3 to 21 years old residing in Washington Township who may have physical,

mental or emotional problems? Are you aware of any child who is in need of special education programs and services? An extra effort is being made to identify children between ages 3 to 5 for our preschool program for children with special needs.
Project CHILD FIND, a service of the New Jersey State Department of Education, assists in identifying un-served or underserved handicapped children. Please
click here
for more information.
---