HIGH SCHOOL ENGLISH DEPARTMENT

The English Department of the Washington Township School District strives to prepare students to be successful in college and their careers. Through intentional curriculum design and deliberate focus on the New Jersey Student Learning Standards for English Language Arts, our students will be challenged to demonstrate mastery of critical skills to be effective readers, writers, speakers, and collaborative citizens.

The following department goals lay the framework by which we make instructional decisions that lead to purposeful teaching and learning with success as the intended outcome.

Goal 1 - We teach students to analyze and draw relevance from meaningful literature.

Goal 2 - We equip students with skills and strategies to lead literate lives.

Goal 3 - We engage students in diverse learning experiences that give them voice, choice, and purpose.
Course Level Descriptions
English Curriculum Snapshot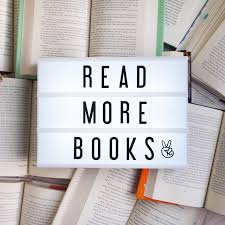 English Department Electives Course Options
Click the link above to learn more about each class and see what students have to say about their experiences.