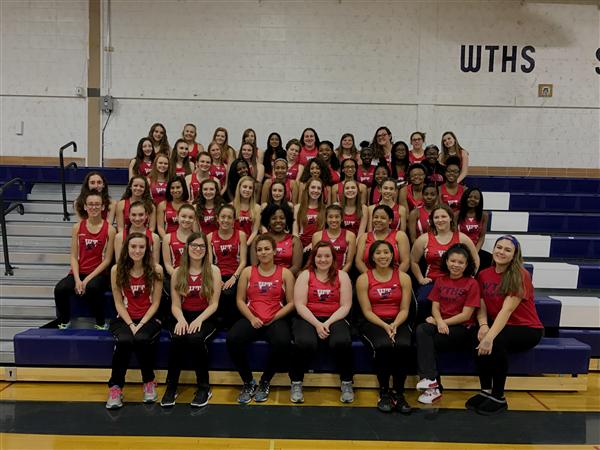 Minutemaids' Track & Field Updates:
2016-2017 Coaching Staff:

Danielle Lamonica

Lauren Staffieri

Walter Johnson

Don Hickson

Please check the site regularly for updated information.

Summer workouts will be posted soon.

Athletes must sign up for

Remind

!

Text to the number: 81010

The message: @twptrack17

If anyone has trouble with 81010, they can try texting @twptrack17 to (856)-291-9392.

Athletes are encouraged to follow @CoachWilliams




on Twitter for updates and meet results.