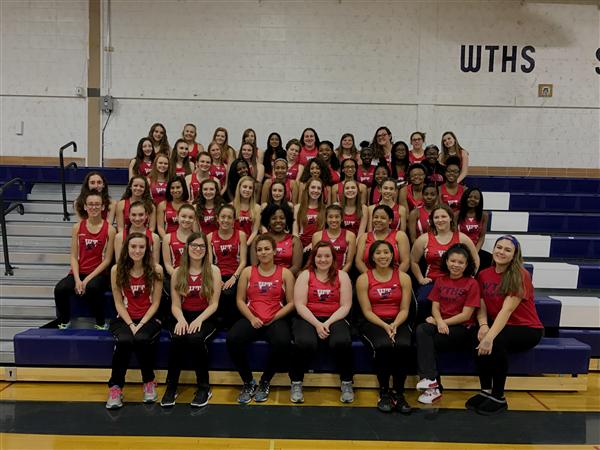 Minutemaids' Track & Field Updates:
The meet schedule is available at

https://www.wtps.org/Page/25097


Please check regularly for updates.

**It's mandatory that athletes either compete and/or volunteer

at Sectionals on Friday, May 25th

and Saturday, May 26th**

---

Mandatory Informational Meeting for Girls' & Boys' Spring Track


on Tuesday, 1/16 at 2:30 in the 11/12 NEW GYM.

Bring a friend & see you there!

To become a member of the team, complete this short survey at

https://goo.gl/forms/5kHn6oIppFFtCGSJ3


The following is due by February 1st!

Register online with FamilyID (must complete even if you particpated a sport a previous season)

Submit either Physical Form or Health History Questionnaire

Read, Sign & Return the Team Code of Conduct and Regulations

to Coach Williams by Wednesday, March 7th to partipate on the team.

Athletes must sign up for

Remind

!

Text to the number: 81010

The message: @wthstrack

First day of Practice is Friday, March 2nd!

Athletes are encouraged to follow @CoachWilliams




on Twitter for updates and meet results.