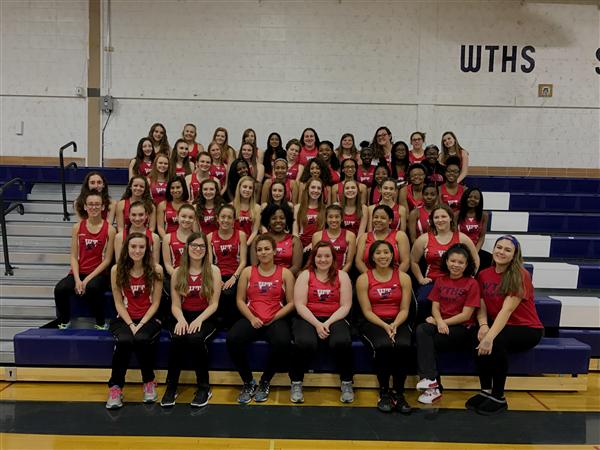 Minutemaids' Track & Field Updates:
Minutemaids' Indoor Track & Feild Meeting

will be on Monday, Sept. 24th

in Cafe B @ 2:25pm

To register as a member of the

Minutemaids' Indoor Track & Field Team,

please complete the following survey: Maids' Track & Field

Schedule your physical NOW!


Winter Athletes- Physicals due Nov. 1st

Spring Athletes- Physicals due Feb. 1st

Sports Physical Form - Complete if you haven't had a physical in the past 365 days

Health History Questionaire - Complete if you have already submitted a physical and participated in a sport within the past 2 seasons

Sign up on FamilyID

Directions to register: https://www.wtps.org/Page/381

Website: https://www.familyid.com/organizations/washington-township-high-school

Sign up for the Team Remind!

By texting to 81010

with the message: @maidstrack

If your parent is interested in joining the Booster Club,

please direct them to complete this form: Parent Booster Club Form

---

Thank you to everyone who supported the

2017-2018 Girls & Boys Track & Field Team

with your donations from Snap-Raise and/or volunteering to work the snack stand!

---

#TogetherWithPride

2017-2018 Coaching Staff

Girls

Head Coach- Amanda Williams

Danielle Fox-Lamonica

Tia Thomas

Lauren Staffieri

Karen Johnson

Head Coach- Chris Mitchell

John Basille

Rich Bostwick

Jacob Klavens

Andrew Torney


Athletes are encouraged to follow @CoachWilliams




on Twitter for updates and meet results.