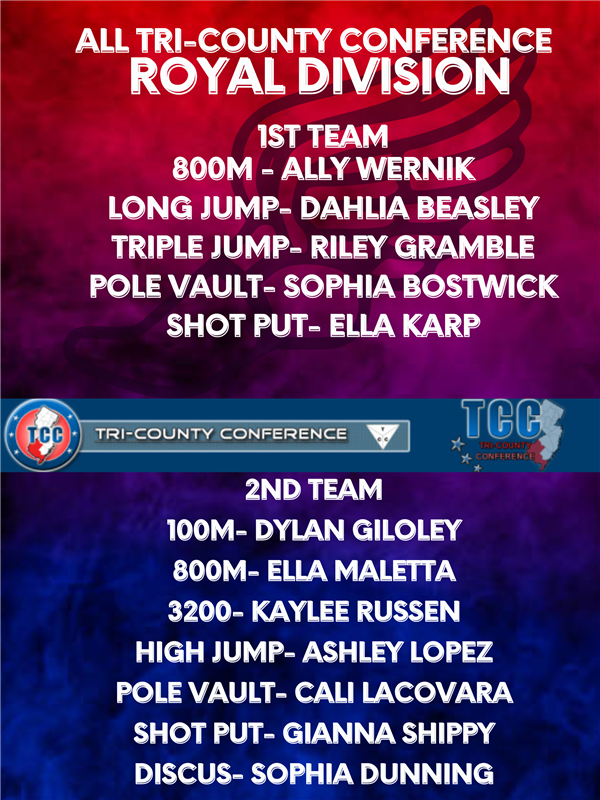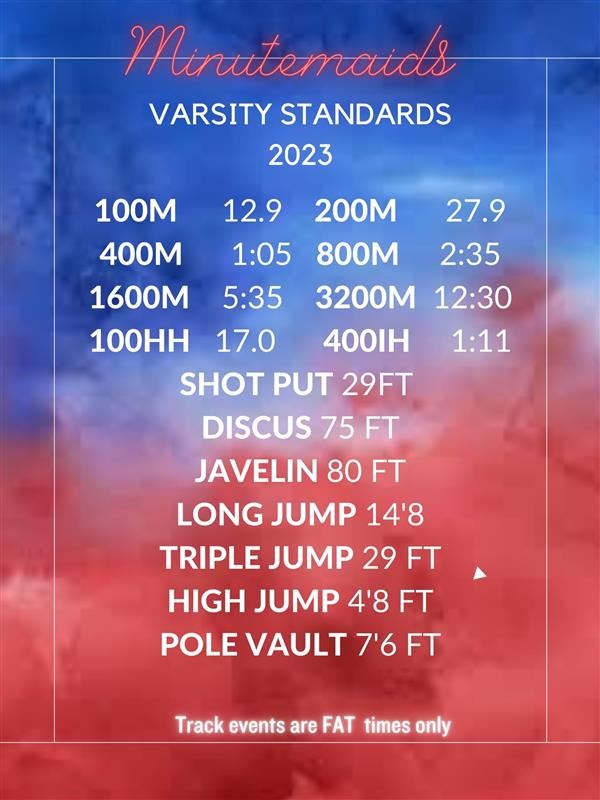 We have opted to once again participate in SNAP! fundraiser for the Spring season. Last year we raised $11,900! It's our goal to top that this year.

Returning athletes/ returning Snap users- all you have to do is re-register with the same email. Your 20 emails from last season should still be listed.

Newbies- You are required to add 20 real emails into the system.

Snap does all the work once you have your emails in their system.

Funds go towards equipment and end of the year activities.

Let's Go Minutemaids!